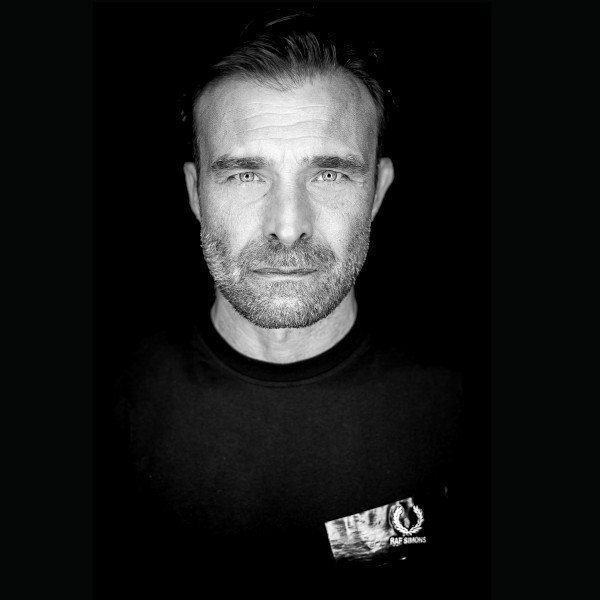 Artist
LEONARDO PIVA
Support from FRED PERRY Subculture

His musical base comes mainly from 70's/80's disco music (Larry Leavan, Niky Siano, Mancuso, Tom Multon,…..) on Pop New age /Depeche Mode, New Order, Soft Cell) and on the first house music directly from UK. In the next years house music was deeply rooted in all his sorts but it was the sole pattern which gave him much more feelings and finally the vocal deep from overseas (knucles, francois K, Vega, Humpries, Krivit, Claussell, Jellybean)…

This background brought the choice on some rusty tech and rare sounds keeping a high end deep funk soul.

Nowadays he is considered an overweening tester on sound visions coming from a hidden witness that take part at his deejay set. A multi directional mixed sounds joined in a kind and passion message of love.
2021-08-20

2021-06-18
2021-04-01
2021-03-19
2021-02-12
2021-01-29
2020-12-25
2020-12-18

2020-11-13
2020-11-09