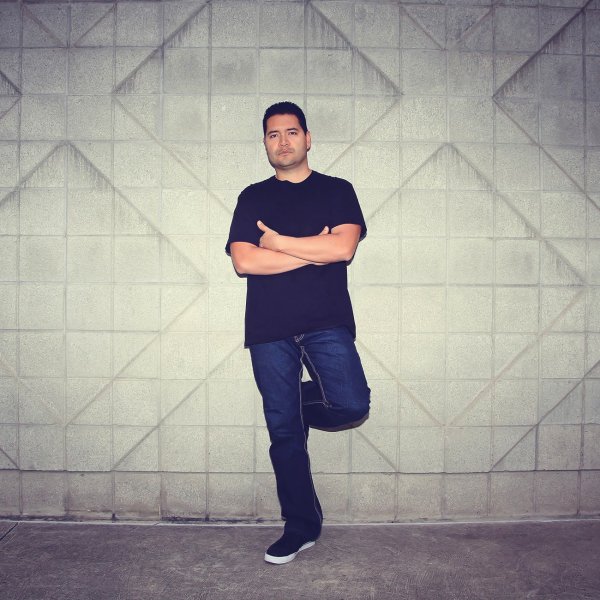 Artist
JOSE MARQUEZ
Los Angeles DJ/Producer Jose Marquez's sound is a result of being brought up around Afro-Latin, Caribbean and other World Music at a young age. Always intrigued by electronic sounds as well, Jose's mission has been to fuse his love of global rhythms with the dance floor. Jose indeed succeeded when he burst onto the scene in 2010 with memorable remixes & edits of artists such as Celia Cruz, Nina Simone, Oumou Sangare and many others.

In less than two years time, Jose was blessed with the opportunity to introduce his sound to the world by remixing for renowned Housemusic labels such as Tribe Records, Djoon Experience, Vega Records, Yoruba Records, Wonderwheel Recording and most recently, the iconic New York City label from the 70's responsible for the birth of Salsa music, Fania Records!

Since then, he continues to travel the globe uniting nations on the dance floor with his signature sound having performed at major events in cities such as Paris, Athens, Toronto, Los Angeles, NYC, Melbourne, Nairobi, Morocco, Singapore, Shanghai, Peru, Cuba and most recently in India.

2022-08-12

2022-08-12

Nkishi
Ian Justiniani Remix

(6:16)
2022-08-12

Nkishi
PolyRhythm AfroSoul Mix

(5:55)
2022-08-12

Nkishi
PolyRhythm PRM Mix

(6:42)
2022-08-12

2022-08-05

2022-04-08

2022-01-28

2021-02-26

2020-10-16