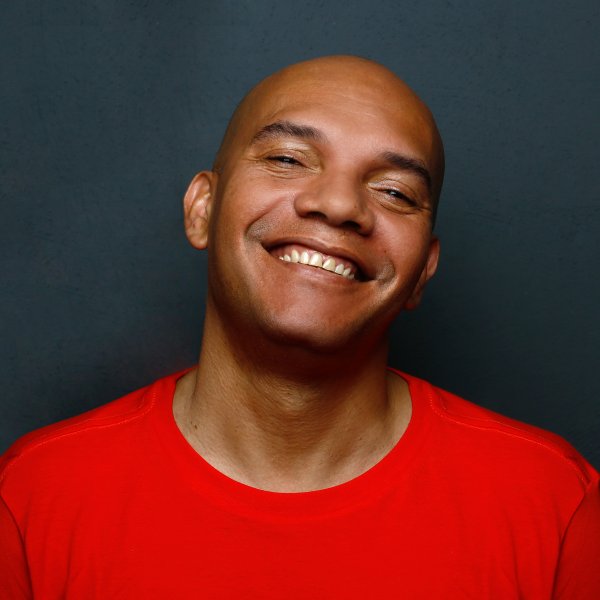 Artist
JEROME SYDENHAM
Award winning and chart topping music visionary DJ/producer Jerome Sydenham is deeply rooted in the music industry. As one of the youngest record executives in New York City, Sydenham launched his career in the A&R department for Atlantic Records moving onto East West Records. He worked with the likes of DAS EFX, Snow and En Vogue (to mention a few).

During the the 90s, he embedded himself in the immensely successful New York house era holding down a weekly residency at the famed "Nells" Nightclub (NYC). As for his production repertoire, the list is endless, working with the likes of Kerri Chandler, Joe Claussell, Dennis Ferrer, The Martinez Brothers, Carl Craig and Seth Troxler, only to name a few. Fellow producer friend, Kerri Chandler, stated about his skills that "Jerome has an impeccable sense of arrangement – he's up there with Quincy Jones on that!"

Besides a solid consistency in production and the ability to move between various musical styles with ease, Jerome Sydenham has sustained a DJ career that has spanned the globe. His focus today is resolute and he remains the same: quality control on all fronts, a solid work ethic and of course, keeping an open mind.

2023-05-12

2023-05-12

2023-05-03

2023-05-03

2023-05-03

2023-05-03

2023-05-03

2023-05-03

2023-05-03

2023-05-03