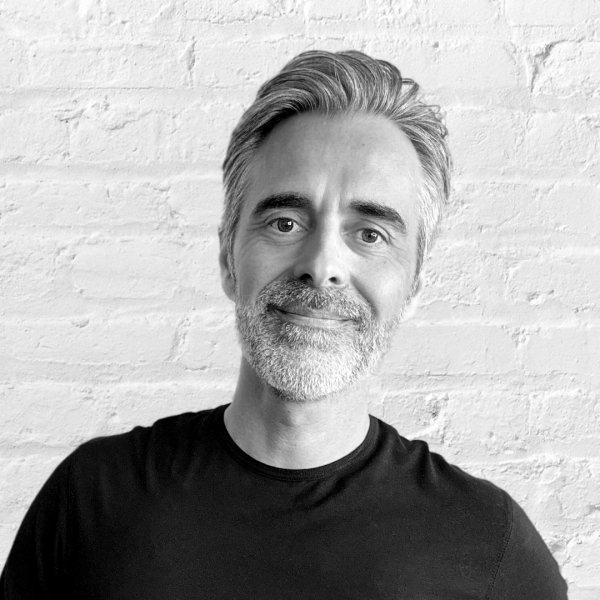 Artist
PAD BERYLL
Since 1997 the likeable Swiss DJ Pad Beryll is performing behind the DJ Desk and is ever since addicted to house music.
Driven by fascination and passion he brought his style to perfection and he loves to pass his elegant and uplifting house to others in order to celebrate a great party with them.

It's due to his outstanding reputation as a talented Deejay that famous clubs such as the "Elephant Club" located in St. Gallen, the "Bolero Lifestyle Club" in Winterthur or "the boot" located in Konstanz (Germany) book him regularly.

The result of a long-lived friendship with his DJ-collegue Marco Berto is his resident place in the line-up of his famous Deep Love events.
Since 2002 Pad was working over 8 years as adviser and artist director in terms of house music for the "Firehouse Moods Club" located in Weinfelden Switzerland.
In the same club he was also responsible for the specials (i.e. special acts) at Gigs like "Delicious Minds" which was known as the one and only House-Party of the canton of Thurgau, taking place every two months and on a regular base hosting acts like KneeDeep, Jamie Lewis, Ian Carey, Panevino and Lisa Millett.

Pad has as well been elected for continuous performances at the legendary "Masters of Disaster" events.
Due to this long-standing co-operation with M.o.D. the smart DJ was from 2005 – 2009 part of the M.o.D. recordings crew, which is a Swiss house label being known for innovative and qualitative Sound.
Periodically he used to mix the M.o.D. radio shows which were being broadcasted internationally and his mixes appealed in the world of house enthusiasts.

Proudly Pad Beryll was in October 2007 able to release on M.o.D. recordings his first studio work – a remix of Spain's 2Brothers of Soul. Furthermore renowned labels such as Purple Music, Panevino, Soul Deluxe, Cruise Music and Tricirle Rec. released remixes as well.

His first own production came out in co-operation with well-known Andrea Love "The Voice" (Hit: Shined on me). Out of it emerged the title "Under Your Spell" which was released early summer 2010 by the Label Reelgroove (UK) and reached the Traxsource Top 10 !!

Overall, Pad Beryll was able to achieve high esteem supraregionally and meanwhile belongs to the most experienced and popular Deejays of the eastern part of Switzerland.

2023-05-19

2023-04-14

2022-11-11

2022-09-16

2022-06-17

2022-06-03

2022-05-06

2022-03-04
2022-02-11

2022-02-11