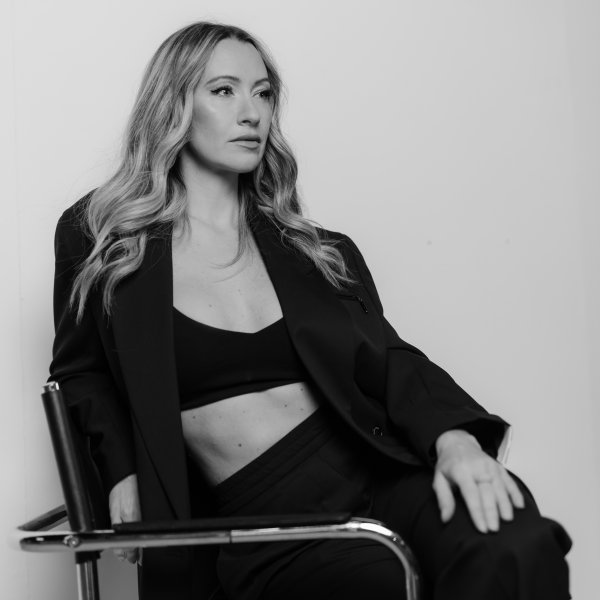 Artist
KELLIE ALLEN
This summer sees the return of Kellie Allen with dates
confirmed to play in Ibiza, UK and Europe for ABODE, Viva
Warriors and Lost In Ibiza among others soon to be
announced. She returns to Ibiza Global Radio for her third year, broadcasting live and direct from the IGR studio on FM radio, Ibiza Global TV and streamed on Facebook Live every first Thursday of the month at 23:00 CET..

The start of this year saw Kellie's debut release 'Afterhours EP' on Decay Records receive a great amount of support from Jamie Jones, Steve Lawler, Archie Hamilton,
Mihai Popovichiu, Hector Couto and Joyce Muniz. Her latest hypnotic release 'La Vie En Rose' out now on Steve Bug's new label Sublease Music.

Dubbed as one to watch by Steve Lawler, Kellie describes her
sound as stripped-back, instrumental, deep and groovy with
influences of jazz and funk. When it comes to her productions, Kellie enjoys mainly working outside of the box recording field sounds and designing her own sounds, unique to her and present in all of her productions. Previously a vocalist, she often uses her voice as an instrument, all of which give her tracks unique layers and textures which tell Kellie's story in her own words.

2022-07-29
2022-06-10
2022-06-10
2022-06-10
2022-06-10

2021-10-15

2021-10-15

2021-10-15

2021-10-15

2021-10-15