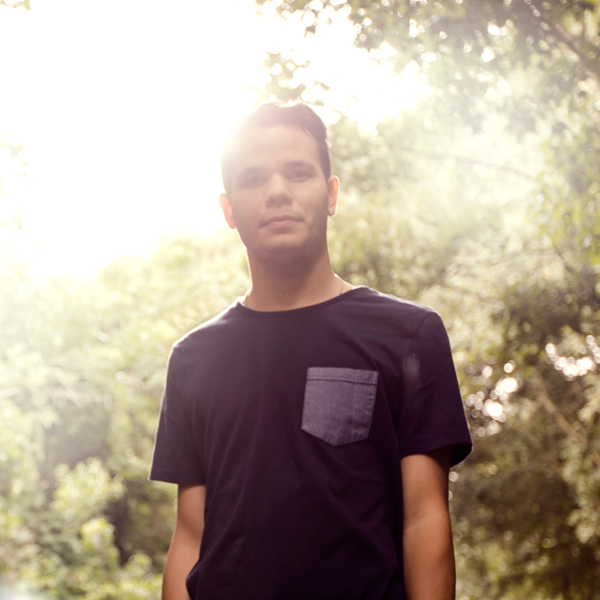 Artist
KARMON
Drumming on all kinds of household equipment and jamming on the guitar until his fingers hurt, it was pretty clear that a path into music was set. When and how was not yet clear at that time.

It was in 2003 that Karmon came into contact with electronic music through his older brother. At that time experimenting with different styles and setups with mild success it wasn't until early 2012 when the artist Karmon was born. Having experienced various flows of electronic music he now set out to develop his own style and with great success.

In a matter of months top chart productions were coming out of the Karmon studio. Starting out with his debut release Turning Point on Sintope digital and then followed up with Wowshit on Diynamic.

All this talent surely could not go by unnoticed? In the summer of 2012 Solomun had already been playing Karmon's tracks and soon after asked him to join their agency (DIY).

The future looks bright for young Karmon. His schedule, inspiration and motivation is growing and he is set out to play all over the globe.
2021-11-26

2021-10-08

2020-12-04

2020-09-07

2020-06-26

2020-05-08

2020-04-24

2019-07-01

2019-07-01

2019-07-01