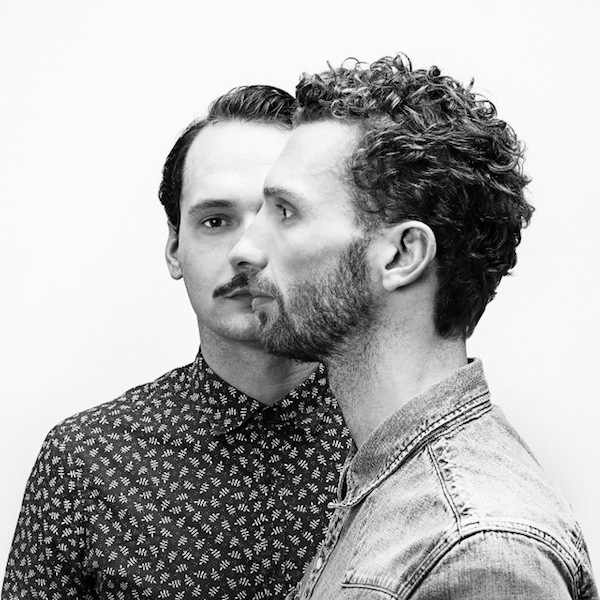 Artist
DETROIT SWINDLE
Lars Dales & Maarten Smeets have had quite a run the last few years. From making music for the hell of it, to making tens of thousands of fans all over the world happy with their releases, mixes and performances; it's almost like they appeared out of thin air. With a string of releases on renowned labels like Dirt Crew, Freerange and Tsuba, they've sucker punched the house scene and waved around their 12" scepter to rule them all.

Notorious for their energetic DJ sets and relentless roasts - mostly of each other- they have had just about as many return DJ bookings, as they've had requests for their comic duo performance. The latter being a particular problem, since their agent, rightly so, deals with serious artists, not with comedians.

Praised for their productions with that signature shuffle and those carefully designed drops, they put as much energy into their music as they do into their choice of garment. A DJ set at Panorama bar, Fabric or Social Club without a nifty little leopard print is after all, a missed opportunity to look awesome.

It seems that having fun, is as much of a drive for the guys as anything, but having fun is not the only thing you will see from them in the coming time. They will release their debut album " Boxed Out" with some great cross-genre collaborations, do a bunch of tours on pretty much every continent and they will focus on releasing more hot wax on their own imprint "Heist Recordings". In general, you'll get to listen to a whole lot of great new music as they swindle their way into a club near you soon... Very soon.
POS.
TRACK
ARTISTS
LABEL
GENRE
RELEASED
2015-05-25

2020-11-09
2013-11-25
2017-08-11
2013-11-25
2017-12-01

2016-01-29

2019-12-06
2017-03-03
2012-10-29