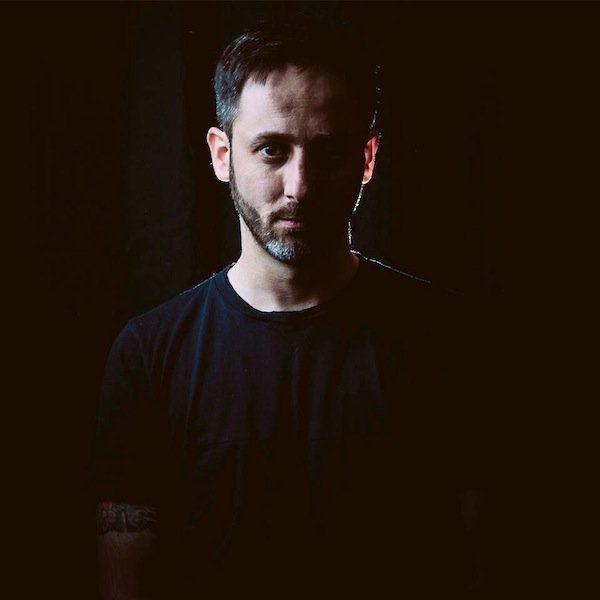 Artist
GIACOMO DONATI
Giacomo Donati starts to play records in 2002. In 2006 he arrives like resident dj at Tartana Club.
Giacomo is also active as producer: with the collaboration of the Double Vision Studio in April 2009 he released his first EP containing "My Piano" and "Floripa" on Area94 label of Federico Scavo. "Floripa" was very much appreciated, so that Tommy Vee presented it on Radio DeeJay inside the House Nation program. From here also comes the collaborations with the Double Vision Studio and DVS Records and its founder Luca Guerrieri that lasts until today. In parallel to this in 2012 was born the project '2 Sides Of Soul' created with his friend and singer Andrea Corbinelli. With the support from Lapsus Music, the single "Fredoom" reached the top spot on Traxsource and starts the collaboration with the Supernova, owners of the label. This project has also seen the release of the 'EP "Purity" always on Lapsus Music, in which there is the Rmx from S-Man aka Roger Sanchez that again hit the first Traxsource position.
In addition to the Tartana, he presented his sets in other clubs including Tenax (Florence), Frau (Lucca), Papillon and Vanilla (Siena), Tinì (Cecina). Even with the duo '2 Sides Of Soul' has got to present his music in clubs like 4CENTO (Milan), Rivalta and City Prato (Florence), Edhonist (Empoli) and in June 2014 and 2015 in "Lapsus Music Night" at Ker Barcelona during Sonar Off Week. Today is Tartana resident deejay and soon the new release on Lapsus Music, DVS Records, Shikki Mikki and Claps Records.

2020-03-23

2020-03-23

2020-03-16

2020-03-09

2020-03-09
2020-03-06

2020-03-02

2019-12-16

2019-12-16

Gloomy
Giacomo Donati Remix

(7:58)
2019-12-16