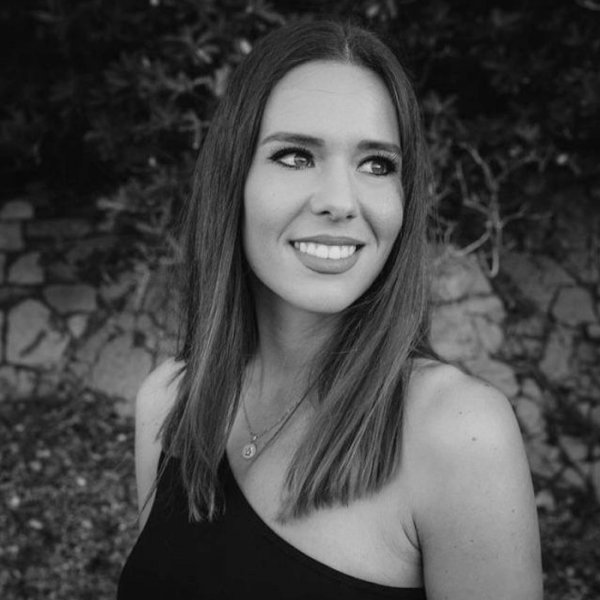 Artist
PETRA
Petra is born and lives in Dubrovnik, Croatia.
This 28-year old started performing in January 2013. with fully assistance and support of Audiometric members. After only a couple of months she started performing in one of the most famous Croatian clubs, Culture Club Revelin where she played with the esteemed DJs such as The Freemasons, The Shapeshifters, Mark Knight, Sam Divine and many others.

Her most significant gigs abroad were in August 2013., where she performed in Sarajevo Film Festival Summer lounge bar and 2016. with Solomun in Bjelašnica. Also played alongside Brazilian techno star Anna in 2018, Amorhouse and Prok & Fitch 2021.

Since 2014. she started working as a wedding and event DJ as well in Dubrovnik Entertainment Factory. By now she has over 200 gigs a year.
From 2015 untill 2017 she was a resident DJ at Coral Beach Club.
During summer she has residency in Dubrovnik café bars and hotels.

Versatile, chameleon in music, talkative and approachable.
2021-03-05

2019-06-07

2018-03-23
2017-06-16
2017-02-17
2013-08-13
2012-12-28