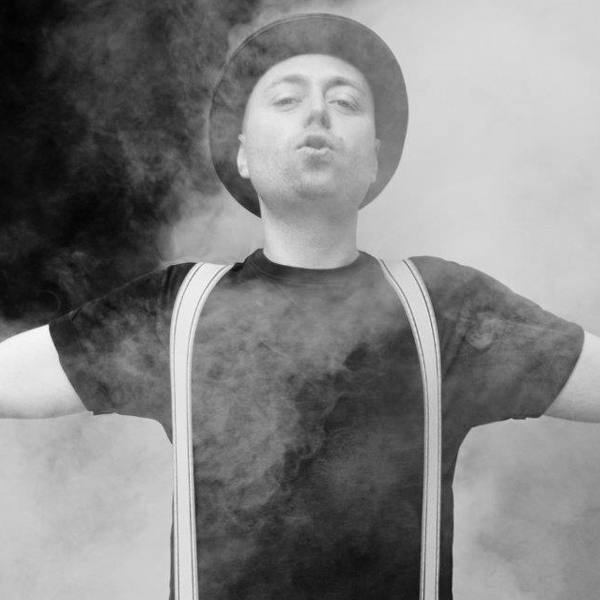 Artist
H.O.S.H.
There are solid record labels and then there are recognizable musical collectives, brotherhoods who work together for the furtherment of electronic music. One such crew is based proudly in Hamburg; goes by the name of Diynamic and owes a large part of its success to German born Holger Behn aka H.O.S.H.

First and foremost, H.O.S.H. considers himself to be a DJ, someone who prises the art of mixing records and sequencing journeys - preferably long ones - over anything else. Ask any of the people who have been lost in one of his residencies at the likes of Watergate, Studio 80, Warung or EGO in Hamburg over the last few years, and they are unlikely to disagree. The usual biographical tales of teenage years being spent having music lessons do not apply here: H.O.S.H. got into production simply because he wanted to know how the records he was playing week in, week out (by now in Europe, Australia, Asia or either of the Americas) were put together. Once he mastered that, there was no looking back.

Says H.O.S.H. "When it comes to producing, making music for me is like cooking - the meal/track gets better the more love you put in." Since 2006, H.O.S.H. has been an integral cog in the Diynamic wheel (alongside sometime flat mate and label boss Solomun and frequent collaborator Stimming) and, as a result, has helped steer house music into uncharted waters.

His productions and remixes to date - for labels like Kindisch, Get Physical, Supernature, Freerange, Strictly Rhythm, Tsuba and more - have blended house, dub, minimal, classical instruments and world music influences with a recognizable deftness and engaging restraint. As such he has shown himself to be the deepest of the Hamburg trio, both when working alone, or with fellow luminaries.

2019-08-02

2019-08-02
2016-12-19
2016-12-02

2016-11-21
2016-10-21
2016-09-02
2016-08-21
2016-07-29
2016-07-08