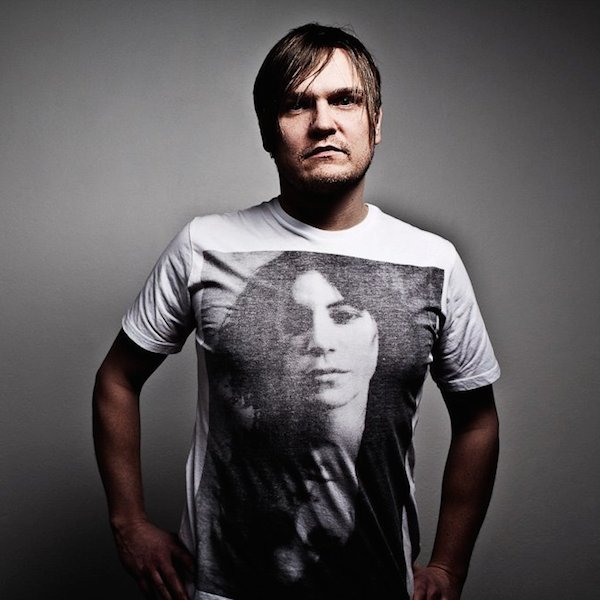 Artist
TIGER STRIPES
From the tender age of 10 Mikael started this journey by learning to play a variety of instruments including bass, guitar, drums and piano. Heavily fascinated and triggered by the house music boom that eventually had reached Sweden in the late 80s, his first steps as a song writer were heavily inspired by the sounds of Inner City and S´Express. At the same time he also discovered the funky soul and jazz sounds of the 60s and 70s and these are all influences that still can be heard in his eclectic approach on dance music - inspired as much by Albert Ayler and Roy Ayers as Derrick May or Underground Resistance.

Nowadays Stockholm based and recording under his aliases Tiger Stripes, D´Malicious and 12th Floor gives Mikael the opportunity to release stuff ranging from heavy tech house sounds to percussive afro house.

His biggest influences are the underground disco sounds of the late 70´s and early 80´s and that led to Mikael contacting the undisputed king of boogie - Leroy Burgess - while working on his first label signed house project Slippery People in the year 2000. Leroy was immediately impressed by the soulful garage sound of the song that would be called 'Sweet Thing', and flew to Stockholm to work with Mikael. The result was so fine that their collaboration extended to more songs, not everyone yet released. Also as Slippery People, Mikael recorded the storming garage monster of 'Wish I Never Knew' together with the legendary New Jersey diva Adeva.

Mikael has recently worked together with legendary NYC producers Kerri Chandler & Jerome Sydenham in the studio. Kerri and Mikael has written two songs together and Mikael´s also playing the guitar on Kerris own song "Mental Moonlight Fiesta".

He has also done remixes for labels like King Street, People That Make The Music, Slip´n`Slide, Southern Fried, Compost , Sonar, Faya Combo, Ibadan and Positiva. Songs from artists like Blaze, Ten City, Dj Gregory, Ferrer & Sydenham, Faze Action, Markus Enochson, Koop and King Britt has been re-shaped by Mikael into techno anthems and soulful-dance-bombs.

Besides producing, Mikael´s also been running Sweden´s premier house club Go Bang! since the autumn of 2001. Inviting dj´s such as François K, Kerri Chandler, Dj Gregory, Dennis Ferrer, Lindstrom, Ame, Claude VonStroke, Martin Landsky, Rolando, Osunlade, Maurice Fulton, Dixon etc he has provided the expanding swedish house community with pure quality sounds.

As a dj Mikael has traveled all around the world and played crowds up to 10.000 people and classic clubs like Tokyos Yellow.
POS.
TRACK
ARTISTS
LABEL
GENRE
RELEASED

2022-07-29

2022-09-16
Satisfy
Tiger Stripes & Pleasurekraft Remix

(6:09)
2014-05-22

2019-03-25
2019-09-20

2018-03-12

2022-11-04

2021-12-03

2021-10-01

2020-09-04