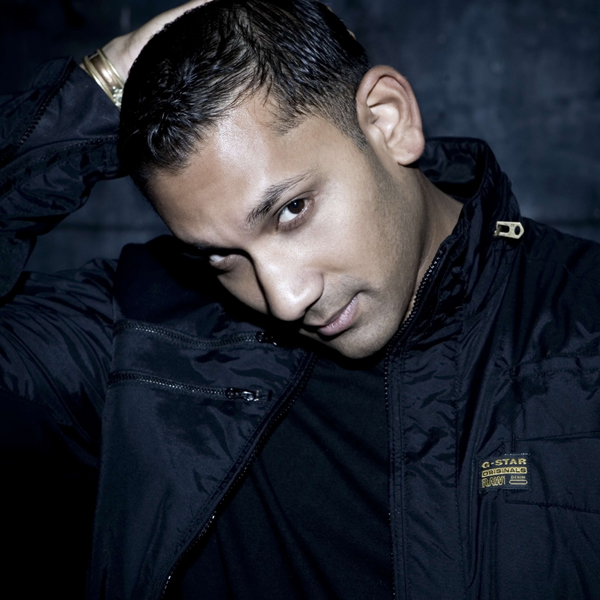 Artist
ROB MIRAGE
DJ, Producer & Remixer Rob Mirage has been a part of this music game for more than 15 years now. Starting out just a kid on the streets of New York playing local gigs and club hopping through the city, his influence is definitely no major secret. These incredible nights opened this young DJ's eyes to a whole new world that he had to be a part of. Rob's passion for house music grew as he listened night after night on the dance floors of Limelight, Palladium and Tunnel just to name a few. It was then that he knew house music would be a part of his life forever.

With 2010 here and 60 plus releases worldwide, Rob has definitely made his mark amongst the best out there. From topping Billboard charts to Underground charts, Mr. Mirage seems to cover every angle. Best known to his peers for his versatility, he continues to amaze the club scene with his unique and pumping sound that ranges from the very deepest of house to the nastiest depths of the genre. Having multiple releases on monster labels like Defected, Strictly Rhythm, Stealth Records, Star 69 and Stereo Productions are just a few on a huge list on Rob's accomplishments. Along with his steady stream of massive releases he has also signed and licensed several tracks to such names as Simon Dunmore, Roger Sanchez, Carl Cox, Chus & Ceballos, Peter Rauhofer, etc. and the list goes on and on.

Mr. Mirage is without a doubt a busy man these days. Aside from his productions, Rob has been holding up a tight schedule traveling the world touring, with a broad fan base that keeps him playing all year long. In his hometown New York he is a proven crowd pleaser to the scene. Playing all the Main Rooms including the world renown Pacha NYC, Cielo, Sullivan Room, Arena and many others. New York is home for this rising star and he is always welcome here.

Nirvana Recordings is currently Rob's new venture. Heading this soon to be massive independent record label is a dream come reality. With already huge names aboard like DJ Chus, Supernova, Chris Soul, Richie Santana and Rob himself, this label is ready to make some big noise. Nirvana's debut was in early march with a huge 4 track EP from the label head. Words cannot describe the overwhelming support Rob received from every top jock you can think about and his feedback sheet is solid proof. Rob Mirage is definitely making some major moves in this crazy world of House Music. His DJ'ing and production reputation has come to speak for itself. Through his devotion, desire and passion for his music, Rob will continue to bring us exactly what we come to expect from him…musical NIRVANA!

2018-09-07
2018-02-12
2017-11-24

2017-10-23
2016-09-22
2016-05-19
2015-06-22
2015-06-15

2015-06-15