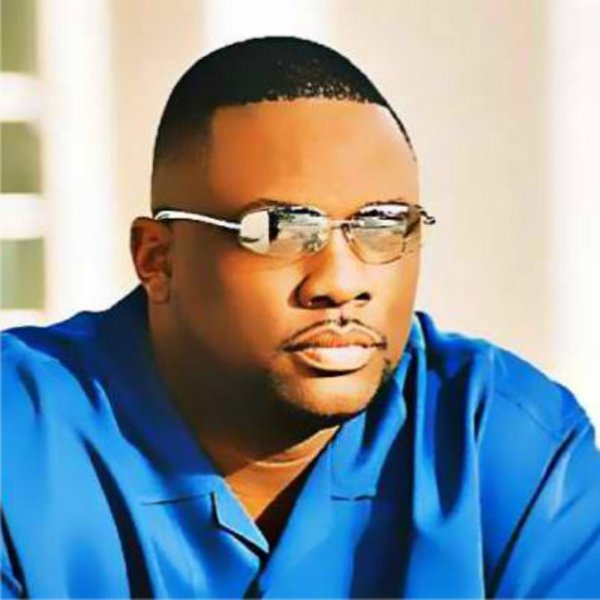 Artist
AL HOT MIX HOLMES
Al "Hot Mix" Holmes Also known as HMH on his remix productions, is a 30+ year DJ veteran out of Chicago specializing in House & Gospel House. Producing & remixing for the past 10 years, he combines a unique blend of Chicago House, Jackin' House, Tech House & Soulful House. He was first inspired to become a Dj in 1982 while attending a south side Chicago catholic high school called Mendel Catholic prep, which to this day is legendary for it's bi-level dance parties. These parties was his first introduction to House music and he was hooked ever since. His overall influences as a Dj would be Frankie Knuckles, Farley Jackmaster Funk, & Steve silk Hurley. His religious roots and Dj influences would later shape his production & remixing style which would be best described as hard, energetic, & soulful.

After graduating high school, he attended Columbia School of Broadcasting, where he further fine tuned and expanded his abilities. Learning editing, music programing, and voice overs. After completing his broadcast training he joined Pro DJs, a local mobile DJ company in Chicago where he provide the company mix tapes for the non-mixing Dj's. A few years later "Hot Mix" entered into radio broadcasting. He co-hosted "Christian Underground" with Tony Mundaca on WYCA 92.3 FM in Chicago. There he also guest hosted "The Gospel Hour" on the same station. Years later he received his big break. He was asked to provide mini mixes for the Darryl King Show on Rejoice 102.3 FM also in Chicago. This break led to his own weekend mix show which he programmed and produced called "The Friday Night Praise Mix. He also started doing internet radio, spinning Gopsel House music on mixing4u.com in the U.K. and gospelhousemusic.com in the U.S.

In 2008, the program director for Rejoice 102.3 FM move to Inspiration 1390 AM also in Chicago and asked Al "Hot Mix" Holmes to come with her. Inspiration 1390 (A Clear Channel & Iheart radio sation) won a Stellar Award as the #1 gospel station and is currently the 2nd largest 24 hour gospel station in the nation. He can be heard everyday at 3pm c.s.t. on the "Jubilee at 3" Monday thru Friday for the hottest gospel mixes ever. His experiences has lead him to producing two forms of music that's closest to his heart, House & Gospel House. His constant inspiration is to continue to produce great music that uplifts, energizes, and unites people.
2018-01-22

2017-01-02