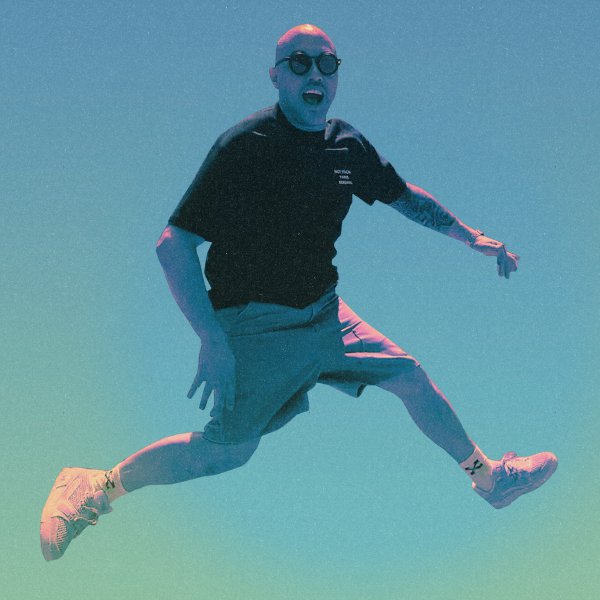 Artist
HALLEX M
Hallex M began his career as a DJ in 1996, gracing the underground scene in Bordeaux, France.
As an international DJ, Hallex M has had the opportunity to play in world renowned places such as Djoon (Paris), Nikki Beach (Miami), GO Ibiza Festival (Ibiza), Ghost Bar (Las Vegas), Cielo (New York), Womb (Tokyo), Casablanca Soul (Santorini), Canvas (Amsterdam), Zentra (Chicago), Unico (Shanghai), Rapsodia (Costa Rica), Rubix (Melbourne) just to name a few next to Laurent Garnier, Louie Vega, Claptone, Black Coffee, Basement Jaxx, Jazzy Jeff and many more.

He began rising as a household name in the house music scene once he began production in 2007.

He is best known for his hit singles, "Feeling" feat. NY singer, Darien, including a remix from DJ Spinna and also the instant classic, "Simpatico", feat. the knighted UK soul singer Omar which has been playlisted on various compilations like Defected The Opening Party Ibiza 2014, Bargrooves Ibiza 2017.

With the release of his first full-length album, Soul Odyssey, launched in 2017 at Ministry of Sound, London, Hallex M meticulously chose to collaborate with artists such as Vikter Duplaix, Marc Evans, Mr V, Mike City, Ovasoul7 and more for his soulful-oriented inaugural album. The album reached #2 on the top 100 Album sales chart after 1 week and reached #12 Album of the year 2017 on Traxsource.com.

"Soul Odyssey : The Remixes" will be coming out on vinyl in October 2018 including remixes from John Morales, Karizma, Opolopo, Manoo and more.

2018 continues a promising outcome for Hallex M with several singles on the way "Another Story, Another Crash" and a newly released EP feat. Carlos Mena and Gabriele Poso on Yoruba Records. There is also a highly anticipated new track on Kenny Dope's label Dopewax.

To celebrate over a decade of production, Hallex M will come full circle by collaborating on a hot new single with Monique Bingham, the singer whom he remixed 11 years ago for his debut as a producer on JELLYBEAN BENITEZ's record label.
POS.
TRACK
ARTISTS
LABEL
GENRE
RELEASED
2018-02-02
2017-10-30
2017-10-13
2018-02-02
2018-05-11
2018-07-02
2017-12-01
2017-10-30
2017-10-09
2018-02-02