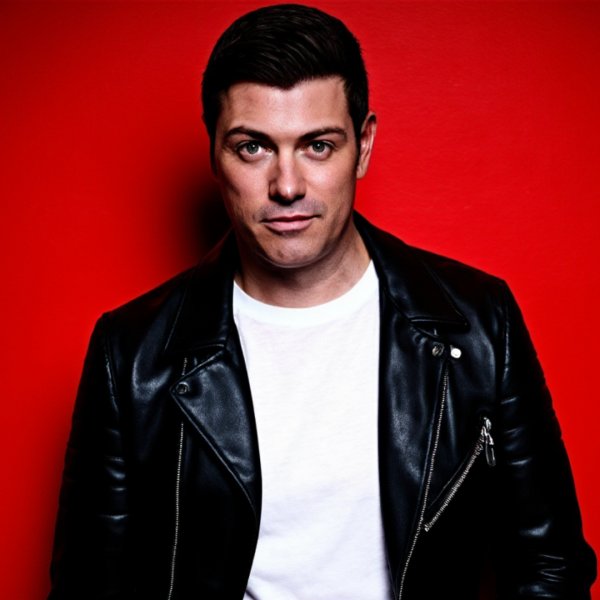 Artist
JOLYON PETCH
Jolyon Petch has cemented himself as a major player in the dance music scene. His journey to fame began in 2021, when he dominated the Australian ARIA club charts with a 13-week run at the #1 spot thanks to hit singles "Holding On", "Tell Me Why" under his Elektrik Disko alias, and "Dreams which held the top spot for 7 weeks consecutively. His cover of Fleetwood Mac's "Dreams" became a viral hit and was the most played song on Australian radio that year, beating out competition from international superstars like Bruno Mars, David Guetta, Justin Bieber, and Kid Laroi, and reaching #1 on Shazam in both Australia and New Zealand. The song earned him an Australian Double Platinum record and a Platinum record in NZ, as well as 31 million+ streams on Spotify and over 5 million on Apple Music. Petch's success also earned him a nomination for Best Dance Single at the ARIA awards 2021 and Best NZ Act at the MTV Europe Music Awards, as well as the title of ARIA's 2021 Best Club Tune.

But Petch's success didn't end there. In 2022, "Dreams" earned him his second ARIA nomination, this time for Song of the Year, and his follow-up single "I Just Want Your Touch" with pop singer-songwriter Starley became his first #1 on the UK club charts and racked up 5 weeks at #1 on the ARIA club charts. He also embarked on a tour of Australia and New Zealand, playing to crowds of over 4,000 people as the headline act at the Australian Beer Festival as well as numerous club shows around the nation.

Petch has had a long and impressive career in the dance music industry. He started his record label "Club Luxury" in 2006 and toured the world, performing in over 15 countries and 20 cities. He has held DJ residencies at top venues on the Gold Coast and in Melbourne, and is the first and only New Zealand dance music producer to have eleven #1 singles on the Australian ARIA club charts and multiple top 5 positions on the UK Upfront Club charts. His music has been supported by some of the biggest names in the industry, including Tiesto, Pete Tong, Bob Sinclar, Purple Disco Machine, David Penn, Afrojack, Diplo and Hardwell.

His remix discography boasts a star-studded list of house and pop music legends, including Armand Van Helden, Meck, Junior Jack, Kid Créme, Robin Schulz, Siedah Garrett, Robin S, Inaya Day, Ron Carroll, Freemasons, M&S Presents Girl Next Door, Soul Avengerz, Nervo Twins, and pop artists like Troye Sivan, Pet Shop Boys, Example, Snoop Dogg, Mel B, Jessica Sutta, Carmen Electra, Conrad Sewell, Britney Spears, and T.I.

2023-11-03

2023-11-03

2023-11-03

2023-10-20

2023-10-06

2023-07-21

2023-07-21

2023-07-14

2023-07-14

2023-07-14