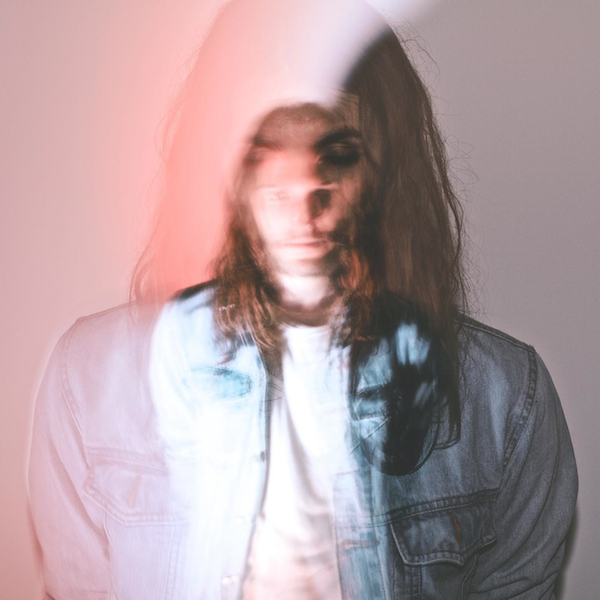 Artist
LANCELOT
Starting out quite firmly behind a piano rather than a pair of CDJs, the man is a producer/maker/doer before all else. However, it was only ever a matter of time before the club-ready DNA took charge and young Lancelot found himself to be mixing two songs together at the same BPM to the liking of an adjacent dancefloor on a regular basis.

Musical sell-sword for the corporate man by day, cutting up clubs with the best of them by night. And beyond his native Australia, the 23 year-old has already slain clubs in headlining capacity across London, Paris, Barcelona and principalities yonder. Along the way he's also warmed the room for the likes of Julio Bashmore, Jamie Jones and Horse Meat Disco to name but a modest few.

Stepping his game up along the way, the Lancelot sound has basslines made to move with a crystalline top-end hitting a signature sweet spot. It's as immediate as it is considered, lively with a sense of longevity. Without any traces of analog evangelism there's definitely an underlying preference for performance rather than samples and layered vocal takes over pad-punched stabs.

Since casual music personality Alan Braxe proclaimed breakout Lancelot cut "Spoken Word" to be "an instant classic" [please apply accent] in 2012, it's been a steady hustle for the young and chivalrous one.

Name the deed and he's out there doing it. Remixes for Matt Corby, Say Lou Lou and RÜFÜS, an original EP on Goldroom's Binary imprint and NY's Nurvous Records, an audiovisual collab with EGO on an SOS Band burner as well as some stellar new work alongside Antony & Cleopatra (bits and pieces of Sparkadia and Thecocknbullkid) - it's kept him pretty well perpetually up and about for a while now.

It's not as if it ends there either. The spirited caballero gave 2014 a spur in the guts right from the get-go with EP Givin' It Up released on Anjunadeep January 20th with remixes from the don MK and French Express alumni Isaac Tichauer. Due to the fact that it hits hard and does what it says on the tin, legends like T. Williams and Danny Howard (BBC Radio 1), The Magician (see Magic Tape 38) and Perseus (the French Express don) all flew the flag for it.

Follow up Anjunadeep release, the 'J.O.B EP', pricked the ears of radio seers Skream (BBC Radio 1) and Rusko (Rinse FM). Accompanied by mixes from Playmode, Meramek and Lancelot's own Piano Dub, the official video premiered on Thump featured a peek at the merry band behind his new live show. After the band's debut performance at a sold-out warehouse gig in Sydney, expect the iron-clad crew that is Lancelot Live to officiate events in your town.

2020-09-11

Mover
Original Mix

(7:25)
2019-07-12

2019-02-08
Shaya
Original Mix

(6:09)
2019-01-25
2018-01-05
2018-01-05
2018-01-05
2018-01-05
2017-01-20
2016-10-10