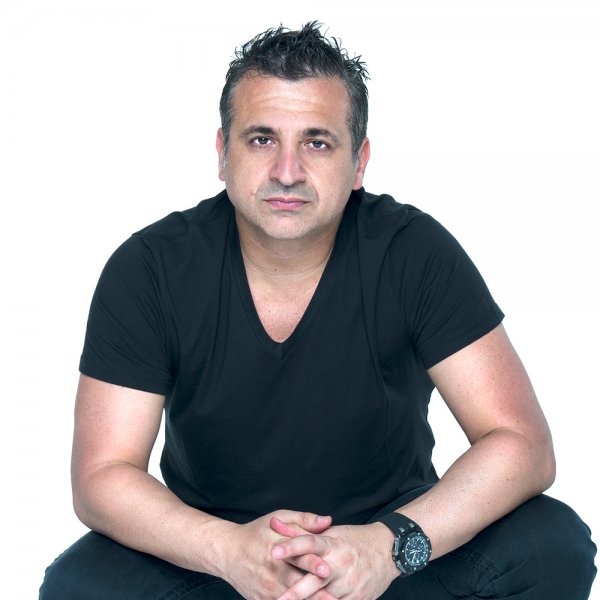 Artist
DJ BORIS
You can hear it in his music: The countless nights of dance floor devastation, the appreciation for the heritage of dance music, the aggressive desire to innovate and do something new. Listen to "Foul Beats," one of Boris's first tracks for revered techno label SCI+TECH, and it's all right there.

There are overnight sensations, and then there's Boris. Baptized in the booths of New York City, the Russian native learned the craft of DJ-ing in front of the most demanding crowds in the world, developing a deep sense of what moves a packed floor in a moment, an hour, or a full night-to-morning extended session. From TKYEAR to today, he's been a resident at every major New York nightclub (including Pacha, Crobar, and Roxy), and received award nominations for his service (Club World Awards, America's Best DJ), not to mention the adoration of dedicated fans: His "BELIEVE" brand is based on their faith in him. He's also released several compilations on local label Nervous; timeless capsules of the sounds of the city. (He's set to release a new album on Nervous this March.)

But New York is just the beginning of the story. Boris is a resident at Space (Miami), a regular at BPM Festival (Mexico) and Wet Republic (Las Vegas), and has brought his particular set of skills to Japan, Korea, and Ibiza. His annual pool party Get Wet is a staple of Miami Music Week.

Now, Boris is parlaying all that international intelligence into new productions that represent a fresh musical direction. New Generation, his aptly named debut EP on SCI+TECH (the venerable underground label of legendary artist Dubfire), is deep techno with an energetic BPM: One cut of undeniable funk ("Generate") and one of undeniable filth ("Foul Beats"), each meant to take the night to the next level. It follows up "Give Yourself" on Roger Sanchez's Stealth, an electro-house nugget with a walloping kick drum and epic double breakdown. These are the first in a stream of new work melding harder tech sounds with dance floor dynamics.

2023-11-24

2023-11-24

2023-03-27

Oh
Level Groove Remix

(5:56)
2022-10-28

2022-10-07
2022-09-16