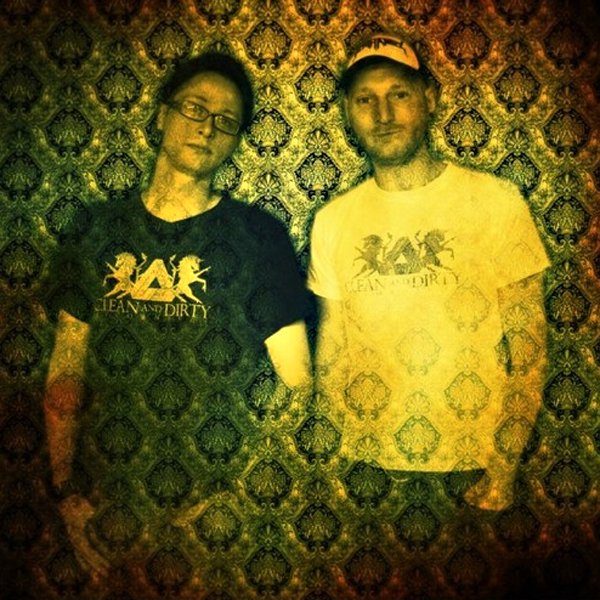 Artist
FURNITURE CREW
When Guy and Flo decided to join forces, a musical journey filled with
many different influences and musical skills had begun. They produce
under the name 'Furniture Crew' and their deephouse alter ego 'Moon And
Baker.

Guy: It all started with Furniture Is music, back in 2005, when Guy
and Denneb met for the first time. In 2007 they signed a full album
deal on Next Dimension music (Goodyear, Arizona), released tracks on the
Kinjo music and Footwear labels. The beginning of a musical trip; their
hard work has taken them to several large live gigs in Belgium and
abroad. Markt Rock in Leuven, La Scene Bastille in Paris and overseas to
New York City to name a few. In 2009 Guy and Denneb decided to split as
music composers, but not as friends...

Flo: is a 30 year old guy from the city of Gent, Belgium. Growing up
in a family where classical music was daily bread, he started playing
the violin at the age of 4 and a few years later he began playing the
piano. In the 90's he found his love for house music. Time passed by and
he started to know more acceptable record labels like Ministry of Sound.
Listening to 2 Step sound brought him more and more into that funky
vibe. As the years passed "learning" the House sound, he decided to
leave Belgium and went to Rotterdam (Netherlands), where he learned
audio production and engineering at the Conservatory of Rotterdam. Today
his music production is filled with great inspiration and positive
karma, and he will most definitely continue doing this for quite some
time to come.

2017-04-03
2016-10-31
2016-10-31
2016-10-31
2016-09-19
2016-09-19
2016-09-05
Jump All Around
Tom Gillieron vs. Natasza & Oscarsix 3 Days On the Run Remix

(6:06)
2016-07-13
2016-06-27
2016-03-28