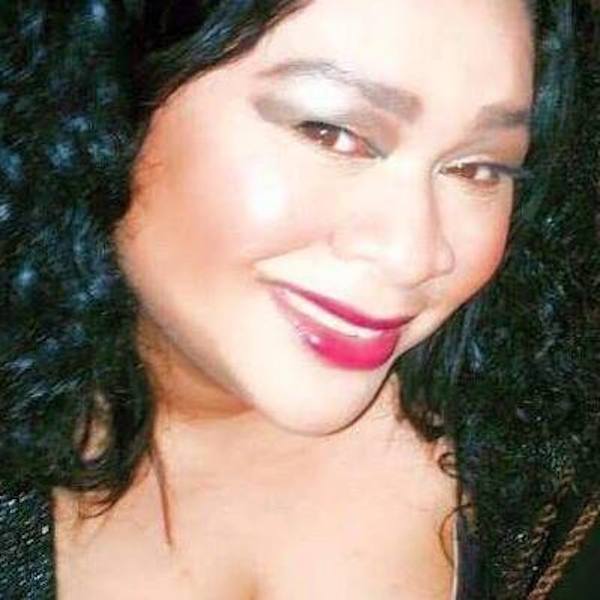 Artist
KRYSTINE WALKER
Singer. Dancer. Actress. Promoter. Since the age of three Krystine has been performing her God-given talents for her family and friends. As Krystine blossomed into a young woman, her many talents flourished as well - allowing her the opportunity to share her gifts with the world.
Krystine's beginnings as an actress and dancer started with guest spots on Hal Jackson's Talented Teen, an extra in movies like Lean on Me and Rooftops, and countless appearances on dance shows such as MTV and Video Music Box.
In addition to her acting and dancing stints, the Diva has also had several world-wide record releases -- all of which have charted in the United Kingdom and Italy. Her first release was in 1995 on Kult Records entitled "Better Love" which was produced by Jovann. 1997 saw the release of "So Happy" on Funky Soul Records with House Music artist, Cassio Ware.
Krystine was able to learn the ins and outs of the music industry by working for top labels such as Nervous Records, Kult Records, Vega Records and Soul Groove Records which led her into the business of being a top promoter in New York City. Working for all of the A-list clubs and venues since 1989, Krystine did promotions for VooDoo Ray, Beverly Bond, Don Welch, Junior Vasquez, Little Louie Vega, Roger Sanchez, and Ralph Mc Daniels, just to name a few.
If that isn't enough, Krystine also has an Electronica group called "The Colony", another group called The Group Yelo and she working on her solo effort entitled "Beware of the Rushing Harlets."
At the beginning of this year Krystine had a party at Cielo and performed a two of her upcoming unreleased singles (at that time) to a very excited audience - while dressed in a red, veiled dress... she is always on stage!
Every keeping busy, Krystine has also done session for SuSu Bobien, Kenny Bobien and a host of other House Music Legends. She was also featured in a Hologram singing her unreleased song "Give Me A Reason" for Kerri Chandler.
2011 will finally see the world-wide release of Give Me A Reason, penned by Krystine herself and produced by Duce Martinez which will be put out by none other than Kerri Chandler's label Grei Matter. This single has already created an amazing buzz at the Winter Music Conference where the Diva performed Live at Barbara Tucker's venue, as well as several other parties - literally bringing down the House!
What's next for this jack-of-all-traits? Wait and see....
2012-03-26
2012-03-26
2012-03-26
2012-03-26
2012-03-26
2012-03-26
2012-03-26
2012-03-26
2012-03-26
2010-01-03