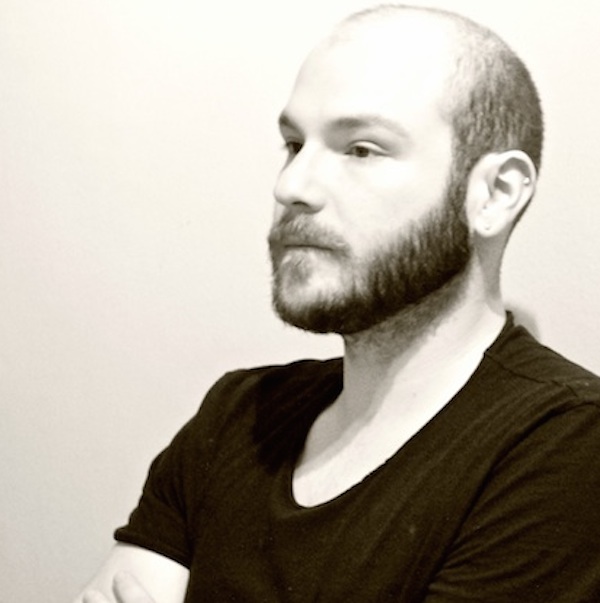 Artist
STEFANO SAVORETTI
STEFANO SAVORETTI, Italian dj and producer, class 1988 was musically born in the first 2000s.
He shapes his music identity as a self-taught and soon he becomes part of an avant-garde djs' niche who offers a soft deep house, defined by a relaxed mood, pliable on different situations.
But this is not precluding what the Dj does every day: to expand his musical taste and to grown as an artist thanks to many one night at various italian clubs .
Pleasant and soft sonorities are supporting each of his dj-sets, every time much-sought and updated.


2019-05-31
2019-03-04

2019-02-18
2018-11-16
2018-10-01

2018-09-11
2018-03-02
2018-01-02
2017-10-06
2017-09-26