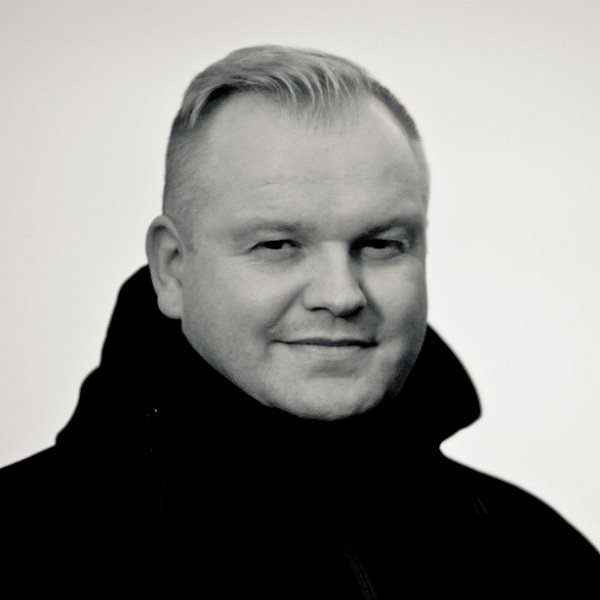 Artist
GLENN LOOPEZ
I am a pro dj since 1995, a label owner, a studio owner and a sound engineer living in Bergen-Norway. I run miniMarket recordings and Borderless records from The Loop Lab studio.

WHAT I DO
I produce music, remixes, dub movies, make TV commercials, music profiles for bars and restaurants aswell as sound engineering. I also play music as a dj wherever there is a good party.

HOW I WORK
I work with many different people all over the world. Online is the name of the game. The internet has changed it all and it is so much easier these days to collabrate with people in other countries.
2018-08-08
2018-03-09
2017-06-23
2017-06-23
2016-12-02
2016-10-28
2016-09-22
2016-09-15
2016-07-22
2016-07-06