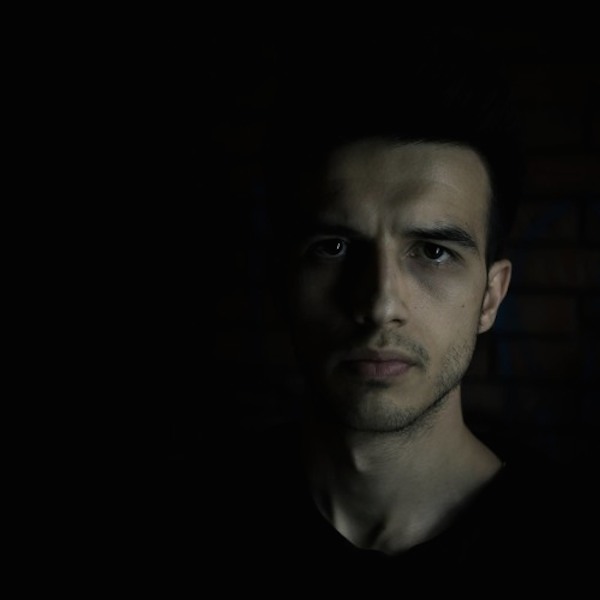 Artist
RUB A DUB
The young DJ/Producer Saša Savić was born in 1991 in Sarajevo, Bosnia & Herzegovina. Growing up he had the opportunity to hear a lot of quality music as he frequented the famous club Dom Mladih in Sarajevo. It was here where the young artist took his early influences from techno and minimal sounds and thus really realizing his passion for music.

Saša usually likes to mix Tech-House and Techno in his sets, but he always saves the room for something different and new.

His latest music release was the single "Definicija Gluma" for the label Kaseta Music including a remix from Fernando Tessis, and "TM" for the label 1605 Music Therapy. Big DJ's such as Marco Carola, Loco Dice, Carl Cox, Luciano, Robert Dietz etc. (just to name a very few) frequently play his tracks at big events. And Rub A Dubs tracks are definitely no stranger to the another download site Top 100 charts. So far it seems Rub A Dub is on a rollercoaster that only goes up. He will continue to perform as a DJ and produce tracks as well so keep your eyes and ears open!
2019-11-01
2019-10-14
2019-10-11
2019-09-27
2019-06-21

2019-05-13
2019-05-09
2019-04-22
2019-02-01
2018-10-19