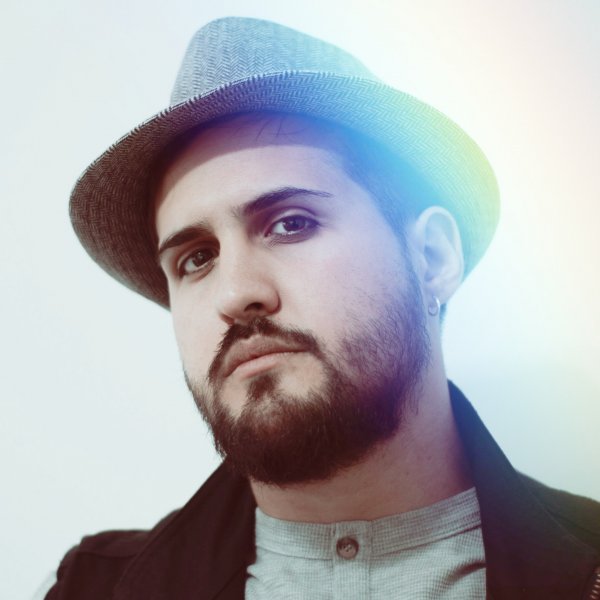 Artist
NACHO RIVEROS
Juan Ignacio Riveros best known as Nacho Riveros was born on October 11th, 1989 in Buenos Aires, Argentina. At the age of eight, thanks to his parents, he began studying guitar and music theory.
In 2007, Nacho started to take his first steps as a DJ and became interested in producing electronic music.
He studied Electronic Music Production at EMBA (Music School of Buenos Aires).
Nacho produces styles such as House and Deep House, among others.
Currently, also makes music with his alias Ogle Sound, and is owner of the record label Ogle City (OC).
He has signed with various labels around the world. His music has been supported and played by artists like X-Press 2, Addex, Microesfera, Loz Goddard, Juan Lombardo, Rishi K., Tim Andresen, Mark Slee and many others.

2023-03-10

2023-03-10

2022-11-04

2022-10-21

2022-10-21

2022-10-21

2022-10-21

2022-09-21

2022-07-20

Apollo
Darles Flow Deep Remix

(5:12)
2022-07-12