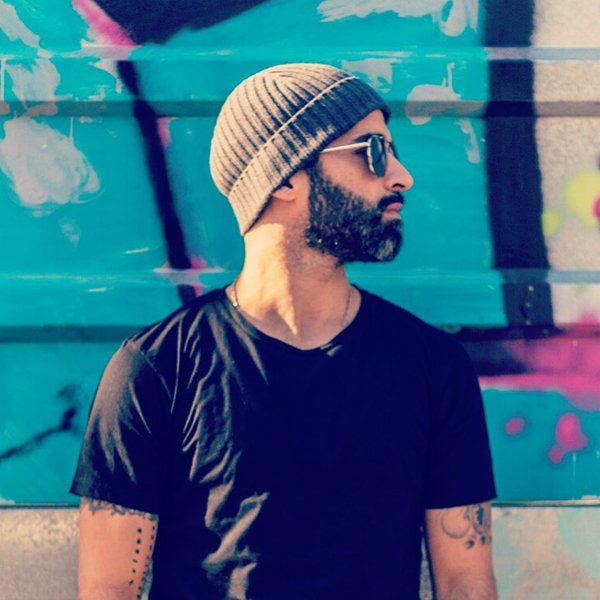 Artist
LAU FRANK
Buenos Aires, Argentina's Laureano Augusto Nicolas aka Lau Frank has been releasing material since 2011 and in recent years has unveiled output for Cubism Records and the 'Mood Indigo' EP for Kolour Recordings, positioning him alongside the likes of Mano Le Tough, KiNK and Soul Minority on the roster.

The young Argentinean was brought to the attention of "Gruuv" label heads Audiojack when He released "Warehouse Fire" on Bosom in 2014. The track became a mainstay in their DJ box but was also a perfect example of the musical direction Audiojack was undertaking. When They approached him to make an EP for Gruuv, Lau was equally enthused to be involved and got to work right away resulting in the 'Body Count' EP.

His tracks "Everything is mind," "Mood Indigo," and "It's a jazz thing" have positioned him on the top of the charts on another download site and Traxsource. "Everything is mind" has been one of the best tracks in Techno Style 2014 according to store Traxsource positioning it in the annual ranking 89th among 200 tracks.

As an inquiet and perseverant producer, Lau Frank goes on incorporating knowledge, going deeper and getting practice to manage a production, according to his musical experimental ideas. He incorporates a wide range of genres such as , Electronica, Jazz, Dub, Trip Hop, resulting in a singularly musical hybrid. The main aim for him in a song is to generate interest and provoke positive and pleasant sensations.

2020-11-30
2020-10-12

2020-09-21

2020-09-21

2020-09-21

2020-09-14

2020-09-07

2020-09-07

2020-08-17

2020-08-17