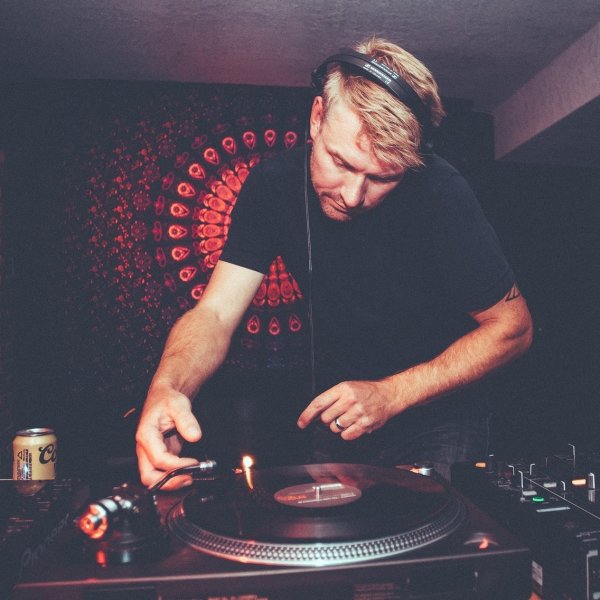 Artist
WOODHEAD
It was actually a mobile sauna that brought Vancouverite Darren Woodhead to the attention of many in Western Canada's dance music scene. Beginning in 2001 these weekly sauna-slash-DJ parties in East Vancouver became a cultural hub for a group of Vancouver creatives. The ensuing Podcast and events brought the sound of sauna to the world while the outdoor shower and thumping beats captured the attention of the neighbours.

Woodhead's sets get better every year and are guaranteed to bring the vibe he is famous for. Who else can DJ in a 100 degree wooden box or battling 90km winds on Canada's rugged west coast.

Woodhead's Call My Own out now on Royal Soul. New vinyl 12" and 12" compilation on Masterworks Music(UK), as well as new releases on MSLX, Sheppard Records and Substation Recordings.

2022-12-09

2022-07-01

2021-02-04

2021-01-01

2021-01-01

2021-01-01

2021-01-01

2020-12-25

2020-12-25

2020-10-28