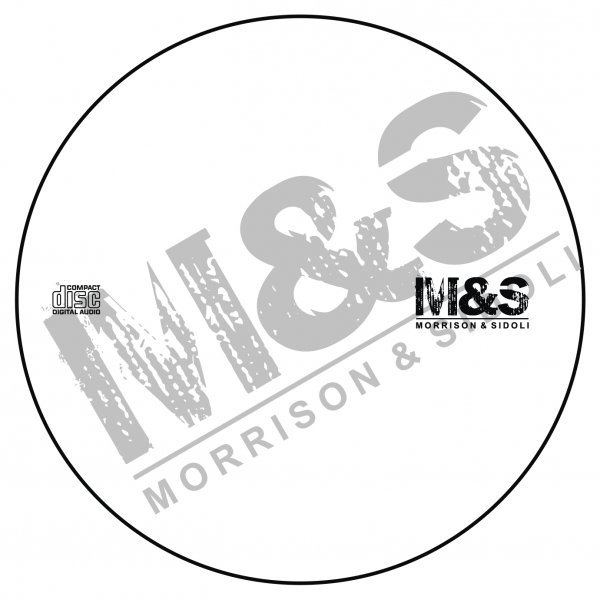 Artist
M&S
Ricky and Fran started M&S PRODUCTIONS in the early 1990s.Their production skills first came to light on underground American house labels such as Freeze. Cutting, Kult, Nervous, Big Beat and Strictly Rhythm. The UK'S Public Demand records was the first label to unleash M&S's unique sound "Keep on" by Jaye Ella Ruth and "Special" by Robbie Craig were seminal underground classics. In 1997 apart from remixing the timeless classic "Moment of my life"(which is still being played today!!) they enjoyed further success with Michelle Week's "Don't Give Up" and in 1998 with their own project "State of Mind" which culminated with 2 more club hits "This is it" and Take Control" on the Sound of Ministry label. Also in 1998 they scored two massive Top 20 hits with lifelong friend Brandon Block on the Blockster project with "You Should be Dancing" (No 3) and "Grooveline" (No 18).Their re-mixing and production credits include Juliet Roberts, Mpeople, BarbaraTucker, KathyBrown, BobbyD'ambrosio, Colonel Abrahams, and also Ultra Nate ("Free")
In 2001 M&S Presents the Girl Next Door "SALSOUL NUGGET (If U Wanna)" was released in March on FFRR records UK/ Atlantic in America and was a-list on Radio 1, Sara Cox's record of the week, Dance Charts No 1, Pop charts No 1, Coolcuts No 1, Buzz No 1, DJ Hype No 1, Essential New Tune – Pete Tong, Powerplay – Danny Rampling, Record of the Week – Brandon and Alex P, Screamer – Boy George, Single of the Week-Seven Magazine, Single of the Month-Mixmag, plus serious support from all the main D.J;s all over the world The record reached no: 6 in the UK Pop charts selling over 250,000 copies and is already a bonafide classic.
Ricky and Fran (M&S) are currently finishing off writing and producing various new acts which they will be releasing in 2017. One of them being a collaboration with dance diva Kathy Brown TODD TERRY and Sean Escoffery! Watch this space!!

2021-05-14
2021-04-22
2021-04-22
2021-04-22
2021-03-02
Eviltapes
,
Tetramorfo
,
Quarantino's Corner
,
UA666
,
Baby Planets feat. Marta McKeever
,
Sandiego
,
Steeprockers
,
M&S
,
Markalach
,
FMP
,
Artista Desconocido
,
Nobody Knows Me
,
Dabbs
,
Sassafras
2021-03-02
2020-11-20