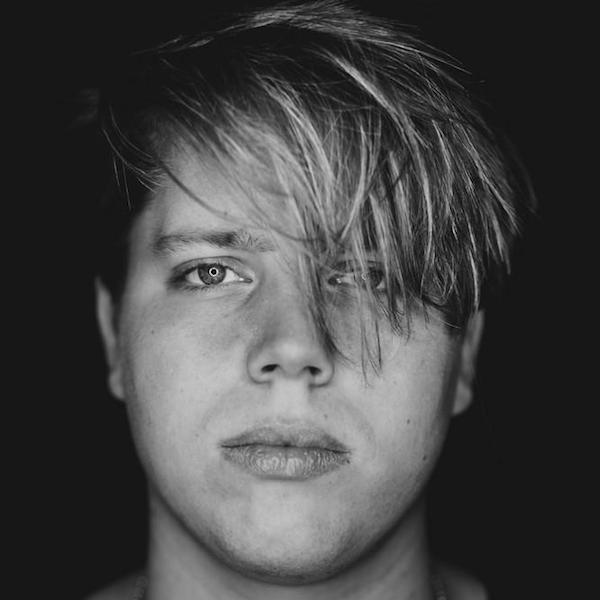 Artist
SABLE SHEEP
Sable Sheep is the relatively new musical incarnation of a German producer with years of experience. The first release from this mystical, highland-dwelling being came in December 2011 on Shlomi Aber's Be As One imprint. It was that loopy four tracker, and the outstanding way he designs his music, which began an enduring relationship with the label.

The infectious title track, 'Painting My Fur', became something of a hit, with high places in Resident Advisor charts and impressive support from the likes of Loco Dice, Marco Carola, Luciano and Matthias Tanzmann, just to name a few. After four (sic) EPs on Be As One Imprint, Sable Sheep is part of Matthias Tanzmann's influential Moon Harbour label and agency family following his next masterstroke 'Upon Burning Skies', that became one of Ibiza's most hyped tracks in 2013 and needs no further introduction.

Showcasing an inherent ability to craft efficient and devastating tracks from economical ingredients; to lock you into a groove and never let you go, Sable Sheep manages to hypnotise with his frictionless productions, absorbing sets and sobriety. With a side project singing in a metal band, Sable Sheep is a rare thing in the electronic world in that his influences still lay with metal music like Slipknot, Emmure and Bury Your Dead.

What's most remarkable is how a character with such an unknown background managed to emerge from the shadows in late 2011 with just one EP, and then, just over a year later, has been snapped up by two ground-breaking modern day labels and is enjoying an ever increasing fan base around the world. Evidence comes in the form of the groove driven sets he laces together at clubs and festivals around the world. And you can expect much more of that in 2014, as well as plenty more EPs from this mysterious music maker.

2020-05-21
2019-05-29

2018-07-27
2018-03-23
2017-12-10
2017-10-02
2017-10-02
2017-10-02
2017-10-02
2017-10-02