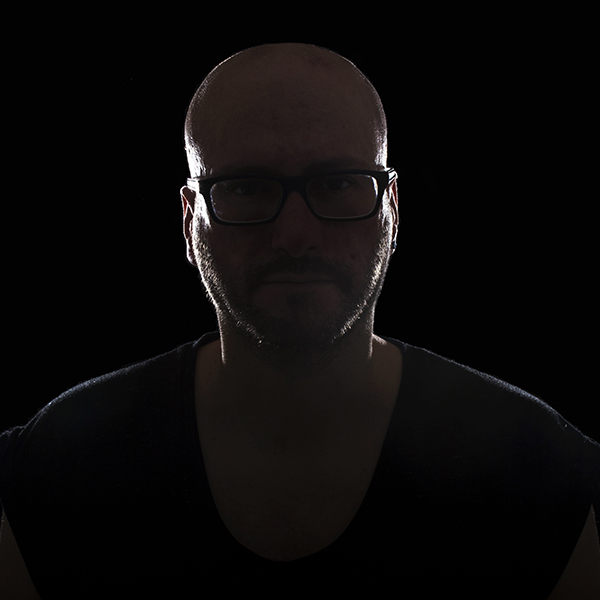 Artist
STEVE PARKER
Steve Parker born and raised in the Portuguese city of Porto, grew up on experiencing the summer of Acid and the revolution of House and Techno, and since then dance music always as been present.

Having risen through the techno ranks, Steve Parker today is probably the most successful Tech House / Techno producer on his own country and firmly established himself as one of the most respected new comers around in the DJ world, only because right from the beginning of his first releases in 2007 He set a higher plan, deciding to aim and work only on quality labels.

With various EPs released on labels such as SCI+TEC (Switch Box EP), Get Systematic (Quartz rec), Synewave, Sleaze, Harthouse and many others, Steve Parker kept pushing things harde..

With more than 12 printed releases on vinyl and nearly 100 originals / remixes on every digital shop on the web, his music were also included in some internationally Mix Albums such as Secret Cinema Welcome to my club, Azuli Presents Ibiza '11 by James Talk & Olav Basoski.

His Productions mirror his own DJ sets, touching on House and Techno always dominates a trademark drive with a deep hypnotic explosiveness vibe mixed with groovy rhythms that characterises his stylish minimalist Tech style.

Steve Parker's had already proved being a quality producer with his music being charted more than 400 times and carry on being included on the playlists by the likes of Sven Vath, Dubfire, Chris Liebing, Josh Wink, Richie Hawtin among many others.
He is now decided to build a wider and solid recognition as a DJ to be able to express his music to every corner of the globe.

With the launch of his own label SPARK MUSIK in December 2010, all the hard work suddenly rewards him with tour dates in New York, Toronto, Zurich, Paris, London and many other cities including summer festivals in south Spain and Croatia.

2011 is definitely the year that all things come together and is looking to be Steve Parker's most successful year to date, specially when legendary Josh Wink confirmed a long waited dream of releasing "Escuro EP" on Ovum Recordings a label that He grew up being inspired with since is own youth.

As for the future Steve Parker has a serious master plan: "Making Music!" and run a respectable career saluted by his pairs.

2021-01-11

2021-01-11

2020-12-21

2020-12-21

2020-12-21
2020-11-27

2020-10-19

2020-07-27

2020-07-27

2020-06-29