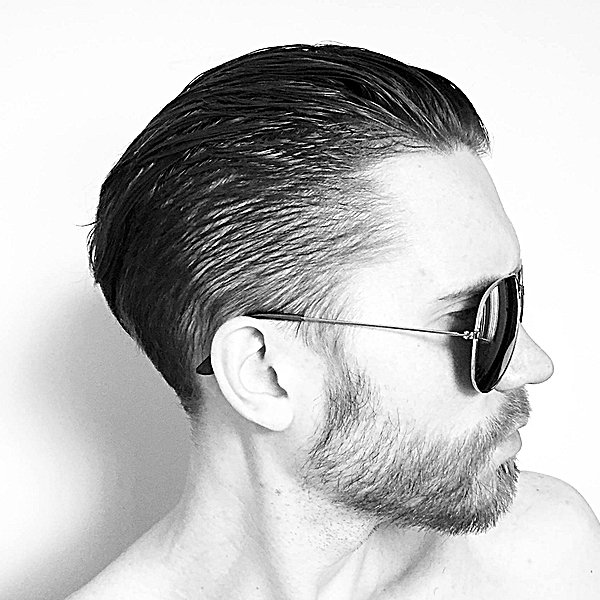 Artist
PAUL2PAUL
Paul Losev aka Paul 2 Paul is an international DJ and producer who's talents are truly incomparable. Finding a love for music at the young age of 6, the native of Russia has made music his main focus and his passion is apparent through the energy he puts into his craft.

Having played clubs in Switzerland, Italy, Russia, and the United States, Paul is continuing to build a solid catalog of electronic hits that put him in a lane of his own. Paul's unique approach to music production truly separates him from other curators and displays to listeners why he's continuing to accomplish feats in the music industry.

Now based in New York, Paul has been creating more and more sonically intoxicating electronic tracks for music lovers to lose themselves in. A regular face on the underground top 100 charts and having been on the top 10 charts on another download site and AudioJelly, Paul's work is respected by various outlets and peers in the music scene.

Paul recently released his latest project entitled The Traffic Lights EP in which he solidifies his place as a staple in the electronic music scene. Adding this to his incredible bootleg of Chicane's classic "Offshore" and tracks/remixes like "Summer on Earth" and "Ice Cold", it looks like Paul will have a long, successful career ahead of him.

2020-07-31

2020-07-31

2020-07-31

2020-07-31

2020-07-31

2020-07-10

2020-07-10