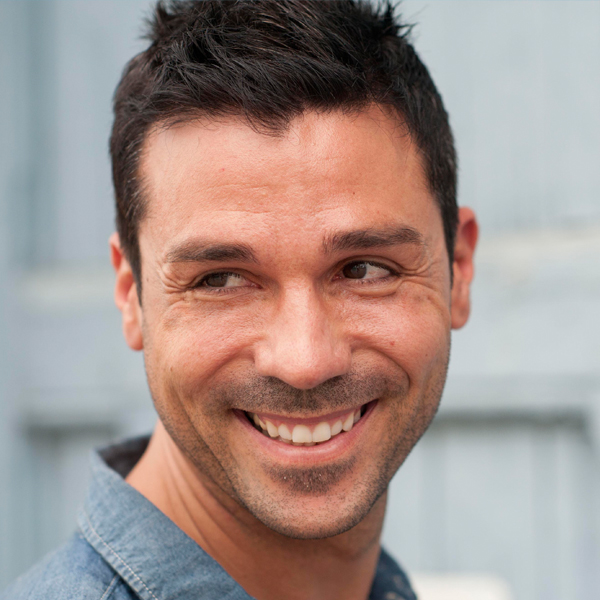 Artist
ROBERT SEVILLANO
He began his career at the age of 14 as a DJ in Korus, Irún, a nightclub that collaborated with "Los 40 Principales" radio station. Soon after that he moved to "Klan Irún", an innovative electronic music club in the Basque Country at the time. His final step towards House Music started when he began working for the "KU" club in San Sebastian, collaborating with one of his professional references Juan Carlos Sanchez. While working there he had the opportunity to share the stage with renown artists
Since he arrived to Barcelona, Roberto has been working as a resident DJ in "Too Much", "Coppelia club" and from 2012 to 2015 resident
Dj of CDLC (Carpe Diem Barcelona) , along with Camilo Franco and Lee Stark. CDLC club is the local reference for the House Music in Barcelona where every Thursday he is also musically supervising the "Red Light District" club party hosting top level artists. from June 2015 he will be working on their new home Pacha Barcelona
By combining all types of House Music and making his DJ sessions very dynamic and striking, Roberto leaves no one indiferent, which makes him a great example of a perfect club DJ. In many occasions, Roberto has been able to show his knowledge and passion in other styles within the "House music" as the soulful or something more "lounge", playing in places like "Cafe Irún".
Having such a pure and personal style alternating a continuous groove in his sessions, as well as being able to give his own original and fresh adaptation to the typical music which we would normally hear in the clubs, Roberto has managed to play in some of the world's famous reference clubs such as the "Sutton" in Barcelona or the "Ushuaia" in Ibiza.
As a regular DJ at the MVP, the most prestigious of Sunday night parties in Barcelona, working together with William Belart and Javi Mula, Roberto, who is simply crazy about music, feels like home by showing his best Tech-house side.
Working as a producer alongside with Juan Di Lago, the person whom he considers a true number one, he managed to create musical hits such as "Fever Called Love feat Mary Row", "I Believe RMX 4 Kren 2012″ or his latest bootleg song "I Feel So Close vs Vito Orofino" which can be heard worldwide. individually it has produced hit song " Return to Love " or " Say Me Feat Keisy ".

2019-12-09

2019-12-09

2019-04-29
2019-04-26

Dali
Robert Sevillano Remix

(7:23)
2019-04-22
2019-03-25
2019-03-22

2018-12-03

Strong
Paolo Solo Remix

(6:50)
2018-12-03
2018-05-21