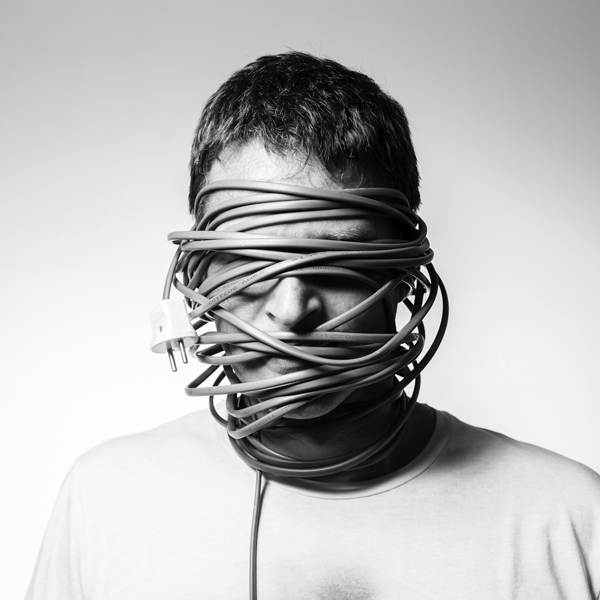 Artist
MIKA OLSON
"Mika grew up in a profoundly musical household, his parents being professional musicians who put him into classical piano and jazz guitar lessons from the moment he had enough motor control in his hands to hold a guitar pick. The first record he bought was a now-out-of-print EP of Parliament Funkadelic covering Kraftwerk's "Calculator."

Mika's musical style reflects his eclectic influences from high-modernist integral surrealism to jazz-funk fusion to Armenian epic poetry to 80s hair metal all distilled down to pure, crystalline house.

In 2008 he went 'minimal' after seeing the haircut maestro Richie Hawtin blow Leicester's Love Parade away by playing the same record for 4 hours using a total of 3 laptops (all MacBooks Pros of them).

Now that mnml isn't cool anymore he's decided to go back to his house roots. His current sets promise to take you on a journey from inside your head, out past your ears and in through your nose.

He has played all over the world including Dubai (at the 9 star Hotel Al-Makatomn), Hong Kong (launching his conceptual 'one man headphone disco' project in the departure lounge of Chek Lap Kok Airport), Southampton's Dog and Feathers and even in Tenerife (at a corporate gig for Dulux marketing executives).

Mika always whips the crowd into a frenzy," or some variation on this theme. This is, after all, what counts as the "bottom line" for promoters who are looking to book a DJ; the biographical information might help sell the event, but the promoter wants a guarantee that the DJ will create the sort of excitement that drives up drink sales and builds the club's reputation.

This paragraph is here just to make his biography look bigger because long bios are a sure sign of a talented DJ. Mika's favorite country for purchasing bread is France. His favorite Burt Reynolds movie is 'Smokey and the Bandit'."

2023-05-12

2023-02-10

2022-12-02

2022-12-02

2022-10-21

2022-08-19

2022-08-12

2022-01-28

2021-12-03

2021-09-24