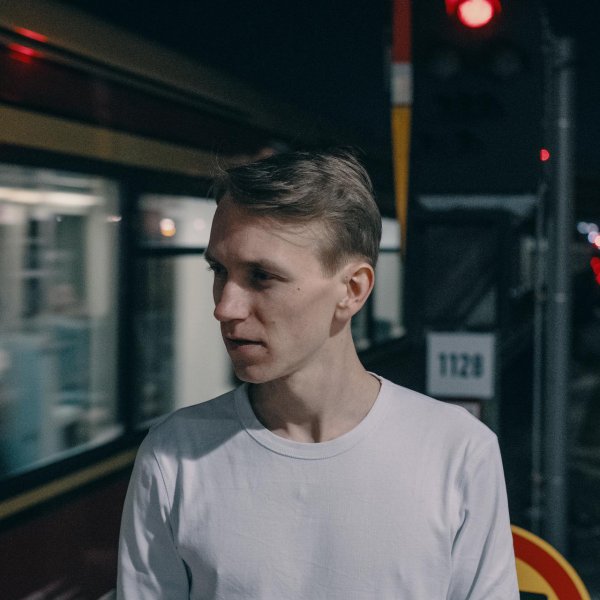 Artist
DAYNE S
In a short space of time, German DJ, producer, comedian, pilot and guitarist Dayne S has turned a lot of heads thanks to his unique take on electronic music. He started strumming guitar at a very young age and has never looked back from there, eventually falling in love with the disco scene in his hometown during his teenage years. From there the next step was to start DJing and now, in 2013, Dayne S holds down a DJ residency in Benfield as well as playing all over Europe on a regular basis.

"A lot of my inspiration regarding melodies come from the good old blues legends like B.B. King, Stevie Ray Vaughan, but also from modern guitarist musicians like Steve Vai," says the man himself. "I love to work out an idea on the guitar and then try to transform it into electronic music. I kinda use every input I get, no matter if it's from big artists, pop music on the radio or just an interesting sound I hear on the street, so my influence, you could say, was life in general. I enjoy processing experiences into music."

The music he makes for labels like OFF, Noir and Semester (including EPs like Leadbelly, Got To Live and Don't You Know, all in collaboration with Tapesh) have topped charts at both another download site and DecksRecords and range from slow and sultry to more kicking and peak time. Always imbued with a keen sense of electronic blues a la Depeche Mode or Tears For Fears, his music is stuffed with far more feeling than your average Ableton producer.

The future looks just as bright for Dayne, with more EPs lined up for OFF, influential house label Defected and the well known Noir and Electronique labels, but so too does he have pans afoot for a new DJ set that will feature him also playing along on guitar. Given that he already works with a loop station when DJing, this is the next natural step for the self-taught musician.
Ayolah
Dayne S Extended Remix

(6:40)
2019-04-26

2019-03-22

2019-03-08

2019-03-04

2019-03-01

2019-02-15

2019-02-15

2019-01-18