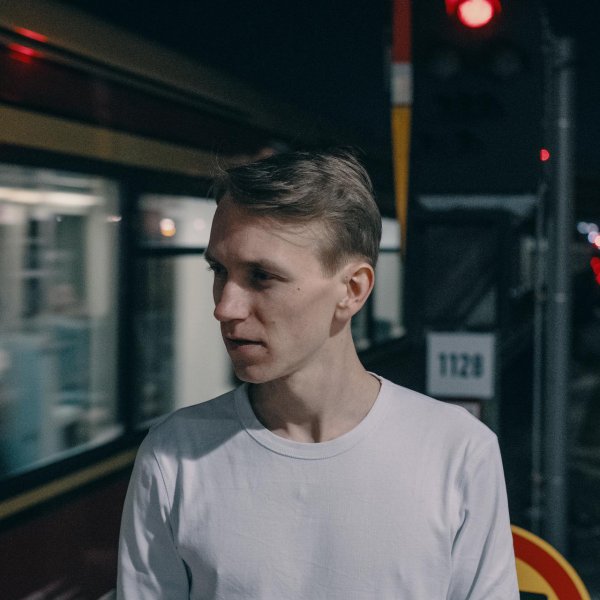 Artist
DAYNE S
Dayne S is a German producer whose cavernous, soulful house music assimilates inspirations from genres from all across the world. Touring and producing for other DJs since his teenage years, Dayne is now playing a vital role in the infamous house scene in Berlin. He's known for his work with big names like Alle Farben, Thomas Gold, Sascha Braemer, Mandy and many more.

One of Dayne's musical trademarks is his unusual composition process as he blends digital productions with analogue and live sounds. His key instrument is his guitar. This organic approach to songwriting is reflected in his music, making all Dayne S songs as unique and versatile as they get.

Earlier this year saw Dayne S going on a musical adventure on which he explored the sounds of French House before returning to his musical roots this summer with his melodic deep house singles Different Mind and Blame, being featured on Playlists such as Lowkey Tech, Electronic Circus, Electronic Rising and Dance Brandneu. Stay tuned for what's next to come for Dayne S as he's already working on new collaborations and releases.

2023-01-27

2023-01-06

2022-12-23

2022-12-16

2022-12-09
2022-11-25