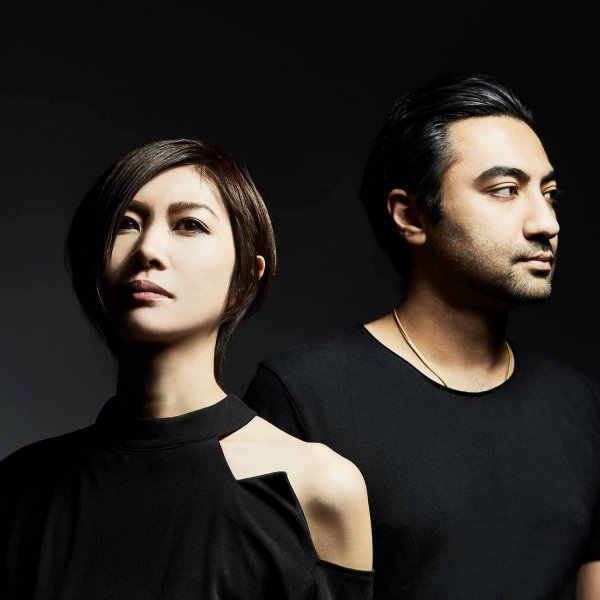 Artist
DRUNKEN KONG
DRUNKEN KONG
(Tronic/Terminal M/Transmit/Session Womb)
DRUNKEN KONG is the project of D. Singh and DJ Kyoko.
In 2010, the two started their project when one day, they suddenly decided to make a track together.
They have been releasing music on major international labels such as Christian Smith`s Tronic, Monika Kruse`s Terminal M, Transmit Recordings, Loose Records,!Organism, and Unity Records. All 7 tracks of their newest EPs on Tronic and Terminal M have entered Beatport Top 100 Techno chart at the same time, which has made an impact on the Asian and global techno scene.
The duo has also been active with domestic label such as Session WOMB and Plus Record.
Their music is gaining a lot of attention/support from international top artists and
DJs such as Adam Beyer, Christian Smith, Monika Kruse, Pan-Pot, Umek, Boris, 2000 and One, Uto Karem, Karotte, Filterheadz, Dosem, Stephan Hinz, Wehbba Wally Lopez, and Deadmau5 just to name a few. Beginning of 2017 finds them working on their new studio album that is due out on Tronic around summer.
Their DJ mixes have also been featured on well-known podcasts such as Tronic Radio Show, Alleanza Radio Show and many more.
DRUNKEN KONG has been constantly active in the Tokyo techno scene, playing regularly at major Tokyo clubs such as WOMB, Ageha, Unit, Vent and Sankeys TYO.
The two have also started their own resident party "INTENTION" at WOMB, inviting artists such as Christian Smith, Uto Karem, Nathan Barato, Arjun Vagale and JewelKid to Tokyo while also expanding their musical influence to other regions of Asia.
DRUNKEN KONG has also successfully toured around Europe in the summer of 2015, playing in different cities of Portugal, Spain and France, attracting new fans with their unique sound and groove. In 2016, they have also played at the legendary club Barraca in Valencia, and also for the Tronic vs. Terminal M showcase which was held during ADE (Amsterdam Dance Event) with many more worldwide tours coming ahead. With their powerful DJ style and charisma, the two are able to
constantly amuse the audience and keep the dance floor going while expanding their ideas and skills to the next level.
POS.
TRACK
ARTISTS
LABEL
GENRE
RELEASED

Spark
Original Mix

(6:17)
2022-03-25

2022-10-28

2023-04-28

2022-10-28

2022-10-28

Focus
Original Mix

(6:37)
2022-03-25

Abyss
Original Mix

(5:28)
2023-04-28

2023-04-28

2022-05-20