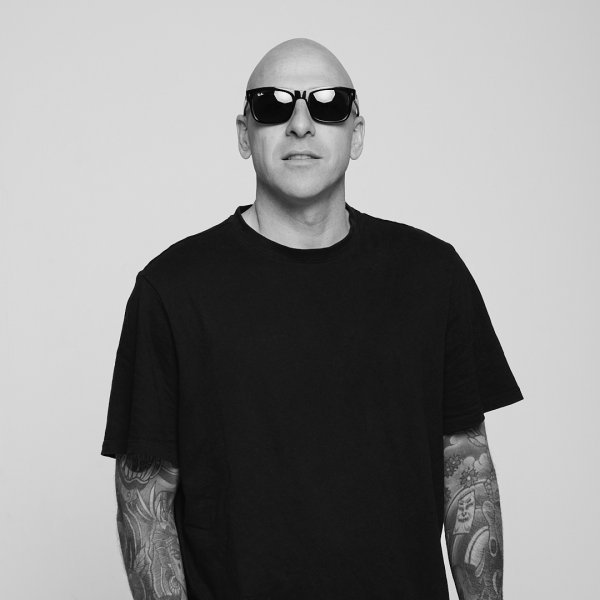 Artist
KPD
It ́s All About The Groove....

He is considered one of the DJs and producers with the most projection of his country, It stands out for its exquisite musical taste, its staging and its very good connection with the public in their performances, their sound varies between House and Tech House
and their good musical selection, they make their sessions fun and not predictable, adding to this a great personality fun is assured.

He has managed not to go unnoticed, being recruited by the best house labels in the world such as Defected, Armada Subjekt, KMS Records, Formatik, Club Sweat, Mad House, Urbana Recordings and Simma Black among others. Thanks to this international presence his music has been remixed by leading figures such as MK, Kevin Saunderson, Man Without A Clue, Christoph, David Penn..... Also in his last works he has been able to work with some of the best vocalists in the world such as Mila Falls, LaRae Starr and Ann Saunderson among others.

KPD is one of those producers that do not stop, it is in constant movement.