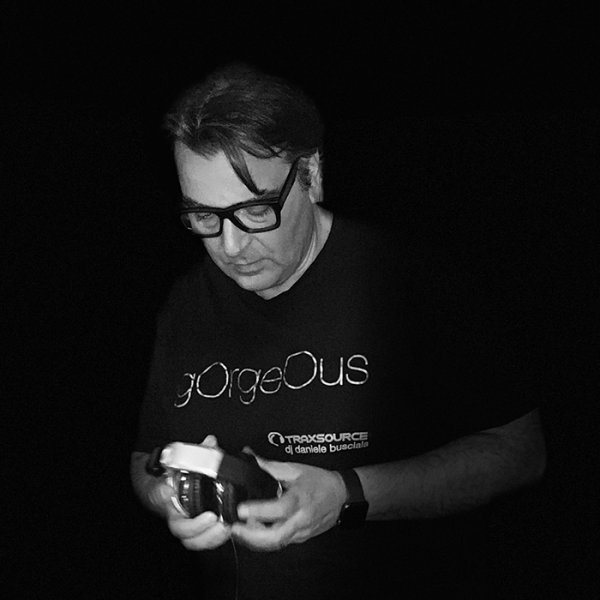 Artist
DANIELE BUSCIALA
I started DJ as a kid, in the analog era with vinyls shot on Lenco / Thorens / Technincs, in the late 1980s.
After doing it for a living, I had to leave this passion of mine to continue working in the family ... but technique and passion are always part of me .. I had the joy of living the best moments of disco music to the digital one that has transformed the Dj.
I consider myself an old guard dj, I like to select and mix perfectly. Collaborating with the most talented international DJs I learned the techniques and culture of afro, melodic and soulfulhouse music which is my favorite.
Now that I resume my passion I go back to my past as a DJ .... moreover my experience as a selector has allowed me to start producing tracks of high musical quality, I hope my music is beautiful for you, follow me and share mine passion.

2023-03-24

2023-03-24

2023-03-24

2022-12-23

2022-12-23

2022-12-09

2022-12-09