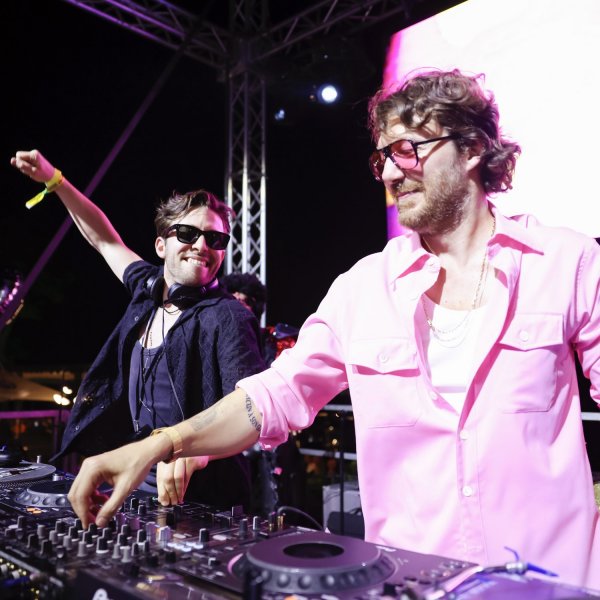 Artist
SPARKLING ATTITUDE
'Sparkling Attitude' is an Italian duo composed by the dj/producer 'Nicola Zucchi' (who counts more than 20 years of musical career) and 'Matteo Mussoni'.
After several years as one of the most famous Djs in Italy, Nicola decided to approach with Matteo to producing music he always loved like Disco Music, Funky and all the retrò world that reminds the great 70's and 80's.
'Sparkling Attitude' was already used by Nicola as a 'Dj Set performance' suitable for private events and Italian famous fashion shows, but now it's the name that represents the new exclusive signature sound by him.
So, 'Sparkling Attitude' is the perfect bridge between 70/80's funky and italo disco music and the modern house music & nu disco with clear references to those old great sounds.
Nu NRG
Sparkling Attitude Remix

(4:26)
2023-04-21

Nu NRG
Sparkling Attitude Italo Mix

(4:26)
2023-01-20

2022-12-09

2022-11-25

2022-07-01

2022-07-01