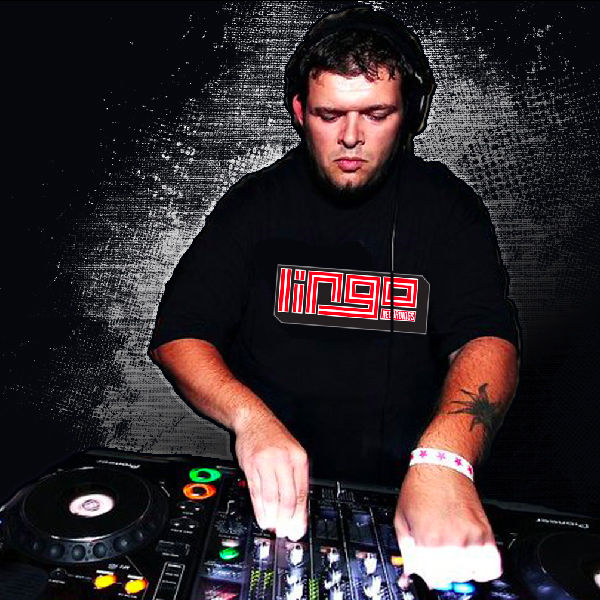 Artist
J. LETTOW
Behind the decks for 15 years and being known to bring the vibe to dance floor, J has had a House music influence most his life. Growing up in Milwaukee, Wisconsin, he had an early edge on the music. In his teens his father lived in Chicago, the birthplace of House making his exposure to the funk rise to a new level.

In 1995 J moved to Cincinnati Ohio, a city deeply rooted with funk and soul music. Bootsy Collins, The Isley Brothers, and Midnight Star are just a few groups that came from the area. J definitely followed that formula and heritage of keeping the cities funky vibe in his music. In 1996 he started playing music regularly all over the North and Midwest states. Shopping from the legendary Club Head Records in Cincinnati, his collection had plenty of choice picks for the heads.

In 2003 he started Lingo Recordings. With his partners, they sought to give new and established producers an outlet for their music while keeping the house scene alive in their own town. They stay committed to bringing quality dance music on a consistent basis for the house lovers at home and abroad. J has created his own sound by evolving with music selection as well as production.

Recently, he's been hard at work in the studio to continue to work hard for the growth of house music as a whole. Dedicated to moving the dance floor by mixing in person, or live on Lingo Recordings youtube channel, or with his own productions that dj's around the world play. Current releases are getting high praise finding themselves on podcasts (Grant Nelsons House Call), live radio shows (Amsterdam's Most Wanted, Image Radio London), or being beat down in clubs around the globe.

POS.
TRACK
ARTISTS
LABEL
GENRE
RELEASED
Spring Jamz
Jonene's Sxsw Hot Mess of Disco Gloriousness Remix

(6:09)
2014-03-04
2014-05-13
2013-07-08
Got A Problem
Where Were You - J Lettow's More Vibes Remix

(7:12)
2015-03-24
2014-01-28
2013-07-08
2012-08-07
2017-10-23
2016-03-07
2014-02-25