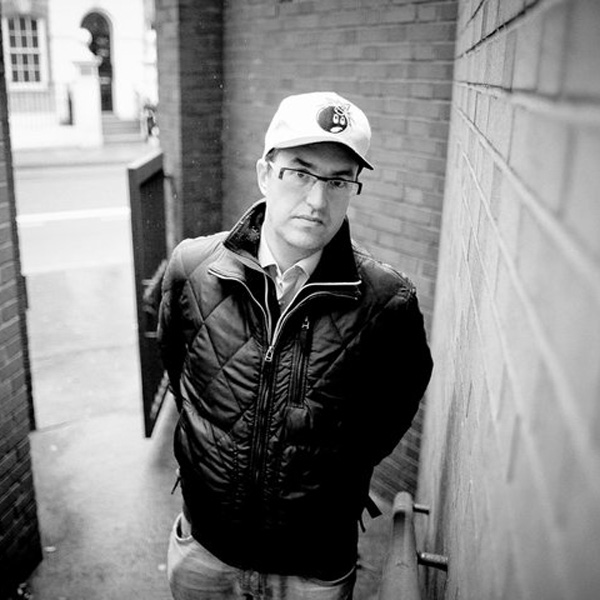 Artist
TREVINO
"In order to make oneself better, stronger, more accomplished, you have to put yourself into new situations."

This is the sentiment of hydra-headed veteran producer, promoter and label boss, Marcus Intalex, on yet another of his musical incarnations - Trevino - a new and fresh mononym, functioning as an outlet for his 120 -130bpm-range house-techno creations, which - just as he has always done as an artist - go their own way, regardless of expectation or reaction.

The Trevino guise has been nominated for 'Best Producer' in the 2012 DJ Mag Awards. A prestigious achievement for the project and one that is certain to propel the music to new audiences and platforms.
(you can vote HERE)

Marcus always retained a deep connection to house and techno. Heavy influence came from across the water as records by the late eighties Detroit sound of the Belleville Three, Carl Craig, Underground Resistance, and Drexiya filtered through to the Manchester record shops and onto Marcus' turntables. As Trevino, this influence is clear throughout the body of his work. With one eye on his roots and one set firmly looking forward, he has managed to carve out a sound that is entirely relevant today, as he himself admits, " influenced by everything I've been into over the years. Everything I've ever believed in."

2019-08-30

2019-08-16
Radar
Trevino Techno Mix

(6:36)
2018-12-07
2018-12-07

2018-12-07

2018-12-07

2018-10-22

2018-10-22

2018-10-22