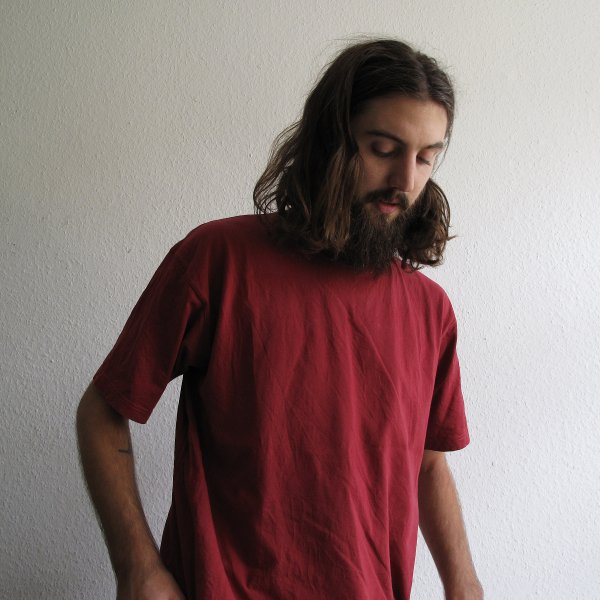 Artist
TORNADO WALLACE
Chicago has house, Detroit techno, Berlin minimal and London a long history of rave culture. But Melbourne's dance producers are chameleons, mashing up a multitude of Trans-Atlantic sounds with an irreverence peculiar to them. Tornado Wallace subscribes to this very individualism but, even within his hometown, he's considered an anomaly.

The elusive and enigmatic DJ/producer is discreetly taking on the world with his hybrid of house, techno and disco with the hard-working producer responsible for stand out EPs on labels Delusions Of Grandeur, Instruments Of Rapture and ESP Institute, all supported by contemporaries such as Andrew Weatherall, Eric Duncan, Tim Sweeney, Matthew Dear and Mr Scruff.

Tornado has also lent his creative spin to other artists with remixes for Cut Copy, Matthew Dear and Recloose to name but a few. His mix for the coveted Resident Advisor podcast in July 2011 and appearance on Beats In Space Radio reaffirmed his status as the leading figure in Melbourne's resurgence on the world stage.

In childhood he learnt to play piano, saxophone, guitar and the drums - and performed in a high school jazz band. He took up electronic music production at fifteen-years-old, teaching himself the basics on some outdated computer software. Knowing straight away that it was for him, he passionately continues down this path nine years on without looking back.

After collecting records throughout his teen years, he was thrown into the DJing world at 18-years-old, as a favour to a friend that needed a spot filled. Since, he has established himself as a go-to-DJ and has become a regular on Melbourne's circuit. He now has a residency at Melbourne's renowned Revolver Upstairs, and co-runs the monthly Animals Dancing and C Grade parties at the Mercat Basement, where his eight-hour sets with good friends Otologic have inspired a neo-underground scene sweeping through his hometown.

He has toured Europe and North America where he has played gigs at legendary venues such as Space - Ibiza, Plastic People - London, Watergate - Berlin, Sub Club - Glasgow, A Club Called Rhonda - LA, Smart Bar - Chicago and The Standard - NYC.


2020-08-07

2020-03-20

2020-03-20

2020-03-20

2020-03-20

2020-03-20

2020-02-28

2019-12-13

2019-08-23
2018-03-16