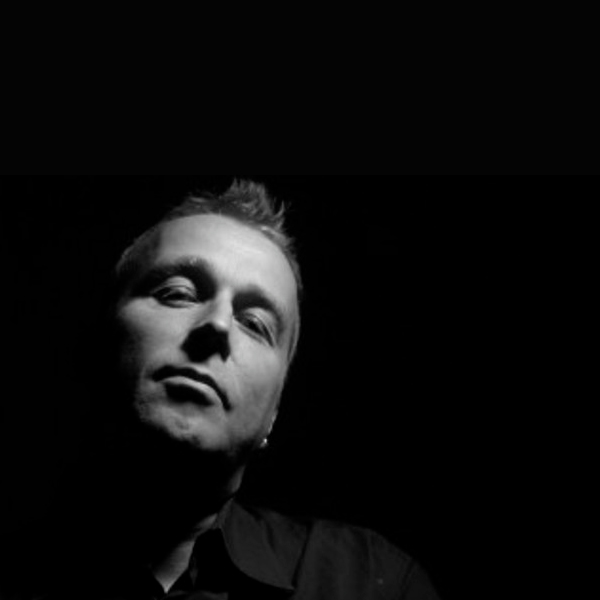 Artist
MATTHIAS HEILBRONN
Matthias Heilbronn is one of the world's best and best-known DJ/Producers. He's produced and remixed internationally known hits throughout his career and earned a string of awards for his DJing, production, remixing and editing. Matthias' DJing takes him around the globe. He plays in the true spirit of house, taking dance floors on an eclectic musical journey through a wide spectrum of sounds and genres.

Matthias has spun at the world's top clubs and festivals. You may have caught him in New York playing at Limelight, Soundfactory Bar, Twilo or Body & Soul. Or possibly in the UK, at Ministry of Sound, Fabric, The End, Hard Times or The Southport Weekender. In Ibiza, he's played Pacha, Es Paradis and Space. Lux, Pacha, Vaticano and Soundplanet in Portugal, Spacelab Yellow, Air and Precious Hall, in Japan, Zouk in Singapore and Kuala Lumpur, Kee Club and Dragon Eye in Hong Kong, Ku De Ta in Bali, Cocoon in Germany, and throughout Italy including the legendary Angels Of Love.

In 2007, Matthias established Pata De Perro Music, an independent record label focused on releasing his own music and collaborations with other artists and producers.

In 2010, Matthias was more in demand then ever, producing remixes for Mary J. Blige, Chaka Khan, Musiq Soulchild, Alicia Keys, Maxwell, Beyonce, Solange, Michelle Williams, Donna Summer, Labelle, Kelly Rowland, Johnny Cash, Ultra Nate, Stevie Nicks and Craig David. Matthias' DJ travels in 2010 took him across the globe, from Berlin to Hong Kong, Italy and Bali, spinning his signature eclectic mix across musical boundaries.

Matthias Heilbronn Media, which crafts custom musical solutions for television, web, video film and gaming was also launched in 2010. MHM recently produced the music for a national advertising campaign for Rums of Puerto Rico amongst other innovative commercials and media initiatives.

His remix for Todd's mega hit ""Samba" by House Of Gypsy's is set to be released for the 2011 Winter Music Conference in Miami, where he will be spinning alongside Todd and Joeski at various gigs and Matthias & Joeski are producing an album of new material by including collaborations with house music legend Robert Owens and Dirty Vegas' Steve Smith to name but a few. The two were also commissioned to remix the first two singles of Robert Owens artist album on Compost.


2022-12-09

2022-05-13

2022-05-13

2022-05-13

2022-05-13

2022-05-13

2022-05-13

2022-05-13

2021-10-22

Something
Mousse T's Funky Shizzle Mix

(8:24)
2021-05-14