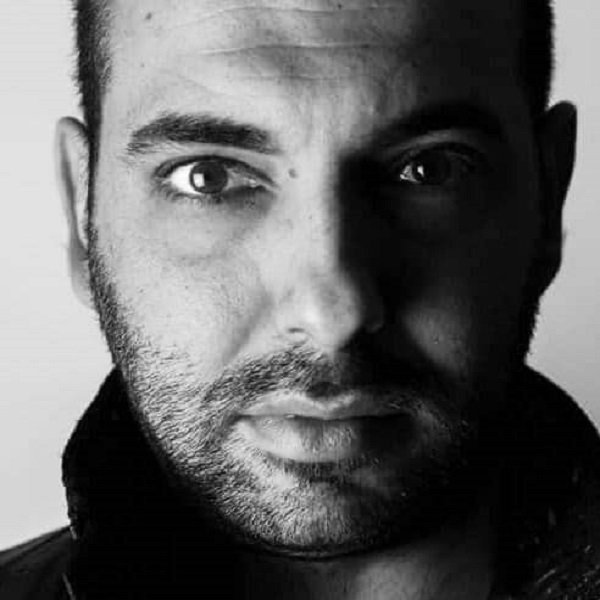 Artist
RAFFAELE SICA
Raffaele Sica, born in 79, showed his passion for music from an early age, so at the age of 10 his parents gave him not the usual toy but a DJ console for Christmas.
In 1998 he became Resident of the bogart café in Salerno, a well-known local Campania where he remained Resident until 2008
In the summer of 2001 he was the official DJ of Fridays by Dolcevita Salerno, an international dance floor.
Also in 2001 he received an Oscar for the emerging Campania DJ.
Then he worked in Soho, rock music in Positano, Modo, Posto cool Place, officina 249, Ciclope, Bloo Moon, Africana, Cursal, Teatro Vittoria, Bedroom etc.
In 2012 he met Danilo Ferrara and started moving as a producer forming the artistic duo Fever Brothers where their first production Begin e.p. signed by the label of the well-known DJ producers (Alfred Azzetto and Cristian Hornbostel) from there begins a long collaboration.
Then with the pseudonym (Double Face) the artist continues to produce for the Minimarket of (Alfred Azzerato) and from here on a strong friendship is born, to the point that the well-known artist appoints him manager of Mind the Gap.
Raffaele Sica alias Double face are known with Union records, Pasqua records, Pablo entertainment, Afrozone, Open Bar, Mane Black etc.

2023-05-05

2023-02-23

2023-02-23

2022-09-30

2022-05-27