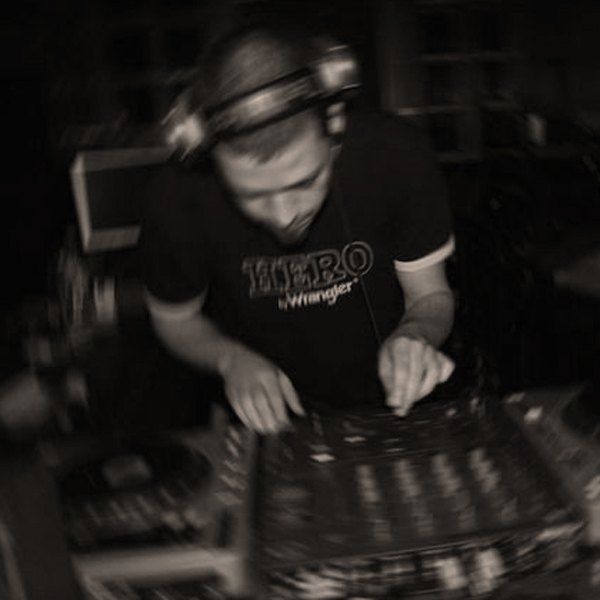 Artist
THERMO
"Lubomir Skumov better known as Thermo is a DJ and producer from the town of Pomorie, Bulgaria. He grows up with the music of bands like Depeche Mode, Chemical Brothers, Orbital and a lots of grunge.

Over the years, listening to all styles, in 1998 went to a party at a nearby club where he first heard what is techno music. From that day he decided to engage in electronic music and began to compose his first tracks. A few years later he released his first vinyl on Ignition Technician's label Notorious North. This is a good start to his career and not long after he released for some of the most respected techno labels: Yin Yang, Patterns, Sub Cult, Toyfriend Music, Basics and more.Over the years, Thermo's tracks were supported by many techno titans: Ben Sims, Paul Mac, Cristian Varela. He solidified his reputation as one of the most progressive techno producers in the Balkans.

After releasing several house and tech-house EP's for PHNTM's label Neptuun City, in 2012 he was invited by Dj Dan to remix one of his tracks - Just A Fool. Remix gets strong support from house legends like DJ Sneak and DJ Mes. In the same year he published releases for Coyote Cuts, Jack Locker, Gourmand Music, Plant 74 and Fogbank, that been supported by heroes such as Johnny Fiasco, Mark Farina, J Paul Getto, DJ Dan, Tommy Largo. Soon Thermo returns with another dose jackin beats, watch the space!"


2021-02-26
2019-12-16
2019-06-24

2019-03-22

2019-01-25

2018-06-22
2018-06-08
2018-05-18

2017-06-12
2017-05-11