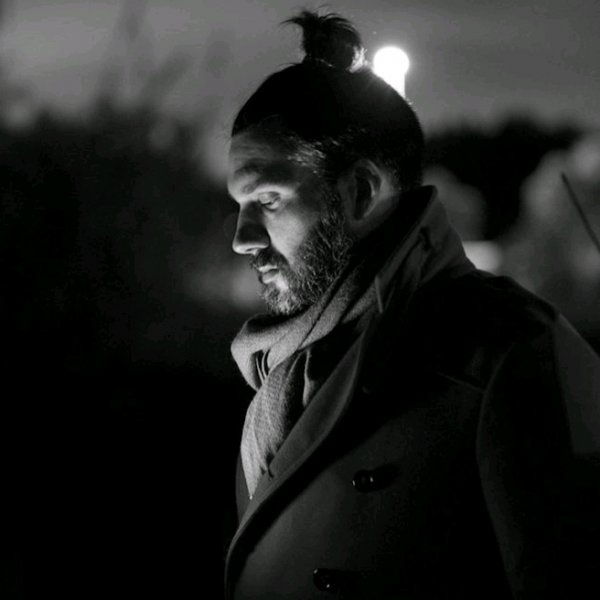 Artist
JOSE CALLADO
Jose Callado is an Andalusian artist who began his career in 2000 when he signed with SATISFAXION, one of the most prestigious agencies in Spain.
He was performing at the country's most significant electronic music events such as Espárrago Rock (2002 and 2003), Live Dance Festival, and Sala Divino in Madrid, among many more.
He has shared the booth with artists such as Carl Cox, Richie Hawtin, Cristal Method, Morcheeba, Thievery Corporation, Misstress Barbara, Green Velvet, Leeroy Thornhill of the Prodigy, Orbital, and a long list.
In 2005 Satisfaxion created FOX Group in which José works as a Main Production Manager in productions of artists' events such as Madonna (Seville), Bruce Springsteen (Seville), Gloria Estefan, Lionel Ritche, Lisa Minelli , Simply Red, Cirque de Soleil (Spain), Disney On Ice (Spain), MTV Summer Festival, and about 800 more events since today.

After the dissolution of Satisfaxion, he began his career in event production and sat in original music production for TV. He has composed the original music for movies, video games, and documentaries for National Geographic (USA), TVB (China), KBS (South Korea), TVE, France5, Canal+ (EU), and the international flights of Iberia, Air Europa, Qatar Airlines, Brussels Airlines, Nova Air. He has also written the music for international promotional videos for the Junta de Andalucía, Stand Costa del Sol (FITUR), Unicaja and Fuerte Hotels.

In 2013 he settled in Marbella and complimented his work as a composer with some residences acting as a DJ in the most select restaurants such as Casinis, Casamono, Monkey Club Puente Romano, Alexandre Restaurante, La Plage Casanis, Claro Beach Club, Café Floré, La Cubana in addition to making the selection and mix of CD's for Casanis, Café Floré, and Casa Mono.

2020 is when José brings all his feelings to the production of electronic music in a beautiful album in a live format that will soon be released.
2022 and from the hand of EFF® Records remixes Christian Montoya in the ninth release of the Ibizan label, EFF009 Liberté, available on more than 100 digital platforms.
2022-04-11