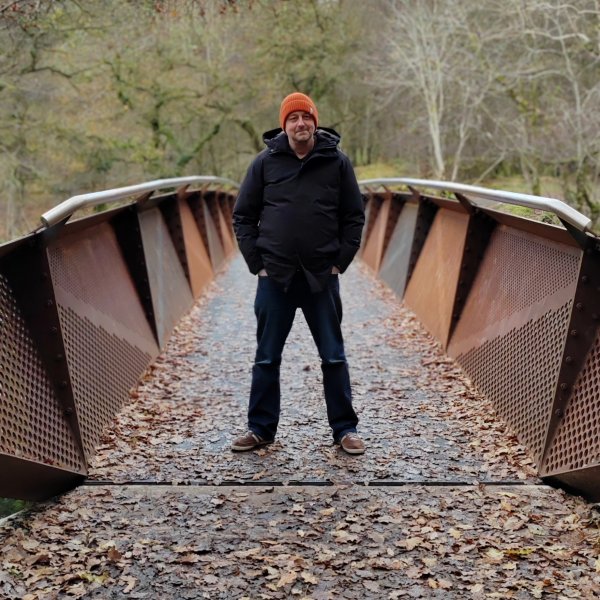 Artist
CRAIG HAMILTON
Craig Hamilton is a Glasgow-based DJ, House music producer, and Managing Director for the highly successful independent label Flatpack Traxx. With over 14 years of contributions and support for underground music, he continues to introduce talented, up-and-coming artists while showcasing his own quality sound through solid production work and DJ sets across the globe. He has played for a variety of packed venues to dancers in Belgium, London, Los Angeles, and Miami for the Winter Music Conference, along with several residencies at home in Scotland. A majority of his music represents Chicago house, but continues to pull influence from disco, funk, techno and soul.

His strong affection for music far surpasses his talent behind the decks and beyond to the studio. With multiple releases of original tracks and remixes on the widely respected house labels Tango, Robsoul Recordings, Minority Music and many others, his exceptional skills and hard work have gained recognition and support from many accomplished artists including Mark Farina, DJ Sneak, Phil Weeks, Hector Moralez and Natural Rhythm. 2010 was a particularly successful year for him, with the inclusion of two original tracks on the Fries & Bridges (Paris) Uprock 3000 compilation CD.

Other projects include a four-year running weekly radio show (Flatpacked Radio) on Chicago House FM, broadcasting worldwide every Monday night, and a previous position hosting the weekly house music show, Static on Radio Magnetic.

With a strong dedication to moving this genre forward, expect continued international gigs, along with many future releases from Craig on Flatpack Traxx and other labels as he continues to inspire and shape the future of underground house music.

2021-05-31

2021-05-10

2020-10-30

2020-10-30

2020-03-02

2019-11-28

2019-11-28

2019-11-28

2019-11-22

2019-05-20