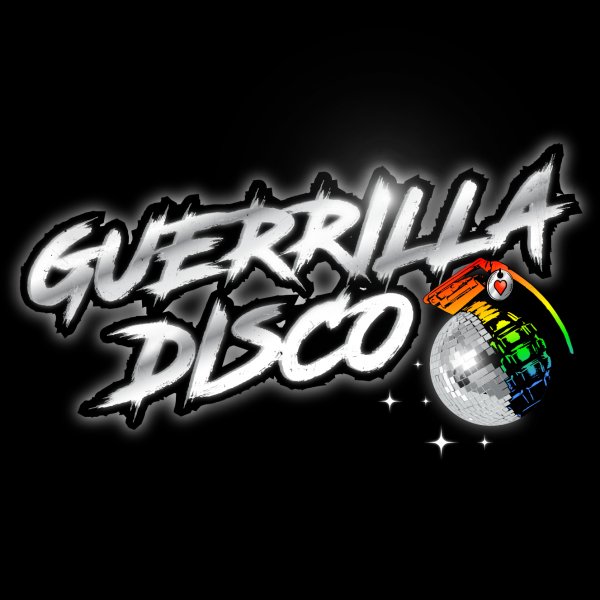 Artist
GUERRILLA DISCO
Guerrilla Disco is the alter ego of Singer, Songwriter, Producer Lee Martin. Lee was prominent on the live music scene over the last 15 years, where he was part of the house band at the O2 lounge.

In 2015 Lee was introduced to Steve Taylor, Richard Earnshaw and the 'iCulture' brand and family representing at ADE. Lee's love of soul, funk, disco and soulful house has shone through in the creation of Guerrilla Disco.

With strong productions in the making and collaborations incoming, the future is very Bright for Guerrilla Disco...

2023-01-20

2023-01-20

2022-06-10

2022-06-10

2022-06-10

2022-06-10

2022-06-10

2022-06-10

2022-06-10

2022-06-10