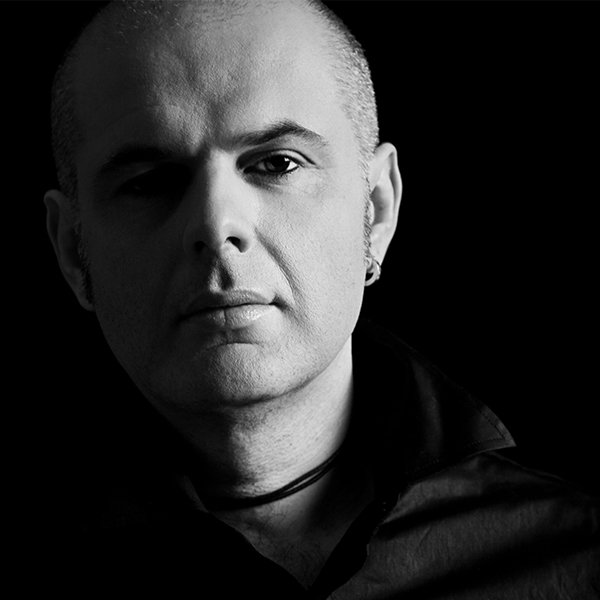 Artist
ASTRALBODY
Aldo Bergamasco aka Astralbody is an Italian producer, musician and sound engineer with 20 years of experience.

He started his business in 1994 when he founded his own recording studio 'Theatre Studio' where several musicians like Gigi D'Agostino, Cico Cicognani (bass guitarist of Laura Pausini ), Hevia, Ronnie Jones have recorded their songs.

Over the years, lots of his music productions have been released by important record labels such as Universal, King Street, Purple Music, BMG, Expanded Music, Discomagic, Sound 4 Group, Disturbance, Airplane Record, Kult Records.

2021-05-07

2020-08-14

2020-08-07

2020-07-09

2020-07-09

2020-04-17

2020-04-17

2019-12-20