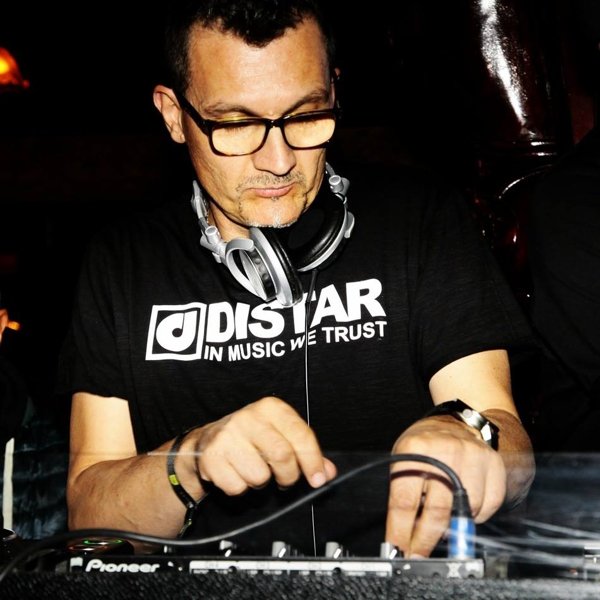 Artist
PAGANY
Pagany is a well known house producer and re-mixer. From 1990 Pagany has shown unique taste in house productions and creation as shown by years of high charts and club play.

His career as a producer includes Cappella, 49ers, Anticappella, Sharada House Gang... and remixes for Oxyd, Time, Slip'n'Slide, Easy Street, Jocelyn Brown, Zucchero, De'Lacy and many many more.. Essential team-ups and productions for artists such as: Kym Mazelle, Barbara Tucher, Taka Boom, Su Su Bobien, Carol Jiani.

Following the many worldwide hits of the 90's and coming from their own solo careers from 1996, in the 2004 Pagany and Roby Arduini finds them re-creating the magic duo and Distar Records was born!

"Echo Motel - Give it" licensed worldwide to Onephatdeeva "House Bros - Love what you feel" featuring Joy Malcolm licensed to Hed Kandi's compilation Disco Kandi and other major compilations just to mention a few, was the immediate results followed by the lucky productions House Bros feat Carol Jiani "Keep On", Arduini & Pagany "House Anthem" and the remixes for Jocelyn Brown, Angie Brown, Barbara Tucker and many more.
2019-08-16
2019-08-02
2019-07-10
2019-06-21

2019-06-21
2019-06-19

2019-06-14
2019-06-07