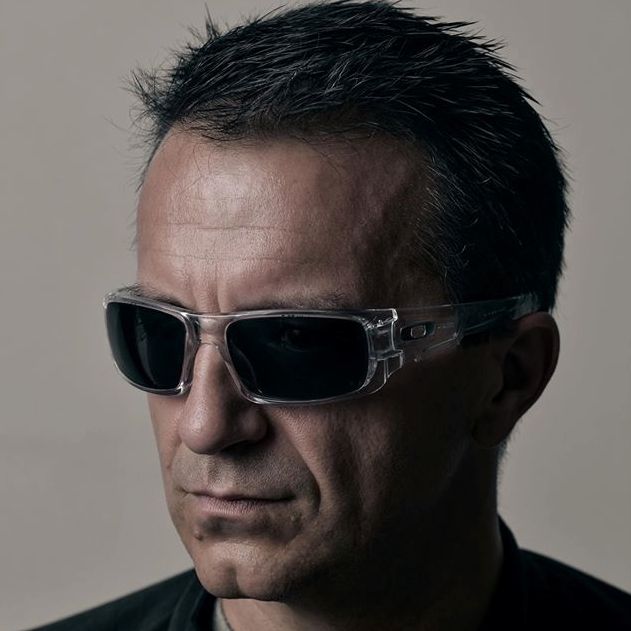 Artist
JOHN ACQUAVIVA
John Acquaviva is a Canadian techno DJ who cofounded the Plus 8 label with Richie Hawtin.

John has built a career around discovering artists and presenting new music to the world, starting with his labels launched in the 90's with Richie Hawtin.

John is well known for his vast record collection of over 50.000 pieces of vinyl, spanning virtually the entire length of club music history. He's also rumored to have played through it as well.

2019-12-30
2019-09-27
2019-09-23
2019-08-09

2019-07-26

2019-04-15

2019-04-15
Zombie
Andrea Doria Remix

(7:41)
2019-04-05
2019-01-11
2018-11-30