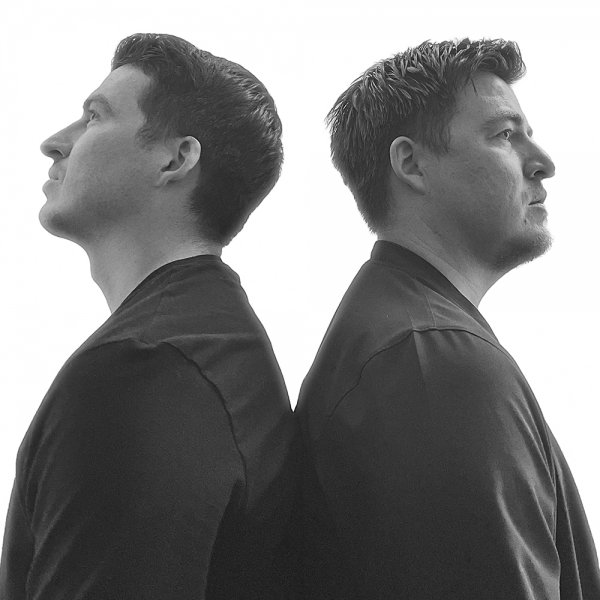 Artist
KIVELI
Arising from Kikino Métis Settlement in Alberta, KiVeli is made up of two Canadian brothers, Kade and Kurt, who take pride in their love of music and performance. Playing various instruments since childhood led the brothers to perform cover songs and originals all over Western Canada.
When it's time for KiVeli's studio recording, Kurt takes control of the vocals, drums while Kade handles guitars, bass, keys & synths, as well as the backup vocals.
In 2021, the duo were signed to Funktasy. Their debut single, Drunken State, with its catchy guitar riffs and KiVeli's magical voice, quickly became a radio hit and took a massive leap topping the Canadian charts with their debut single, Drunken State, reaching Top 3 on Indigenous Music Countdown.
Their 2022 releases, produced by Canadian producer, Hoss. are in final stages of production and are expected to hit airwaves across Canada very soon.
KiVeli's performance is dynamic, energetic and mass-moving. Prior to forming KiVeli, the duo brothers, Kade & Kurt, led "Last Minute" band for 12 years with year-round consistent shows in Western Canada. Their performances include, renowned stages, casinos, weddings, corporate events, functions and bars.
KiVeli are also three time winners of the Battle of Bands and have opened for such acts as Dr.Hook and Trooper. KiVeli brothers are pro singers and master showmen; Kurt is a superb drummer and Kade is an avid guitar player.
KiVeli's setlist varies from Rock to Pop with a touch of electronic that includes their original music as well as covers from such artists as Bryan Adams, Kings Of Leon, Chris Young, Justin Bieber, Avicii and OneRepublic, just to name a few.
2021-12-01