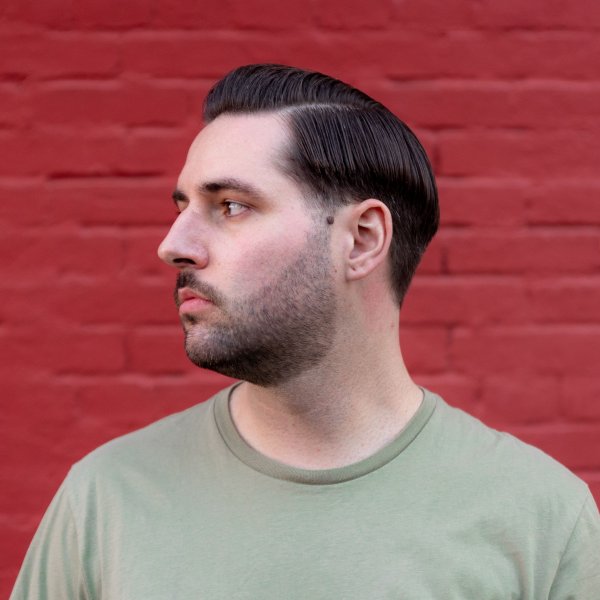 Artist
LEE GRAVES
Lee Graves is a Washington, DC based producer and DJ. He has produced and performed underground dance music for over a decade and is a classically trained multi-instrumentalist. He holds a degree in music production and recording from a western-style music conservatory and has performed internationally from a young age.

His original works have reached Traxsource Top 10 charts in multiple house music sub-genres while receiving international support from some of the industry's most successful DJs and producers including Miguel Migs, DJ Spen, Luis Radio, Andy Williams (Yam Who?, Qwestlife), Oscar P, DJ Pope, Inaky Garcia, T. Markakis, Bonetti, Booker T, MicFreak, BPlan, and Andres Mijangos. He has also provided local DJ support for artists such as Kerri Chandler, Horse Meat Disco, and Matoma.

He is exceptionally passionate about his high standard for performances and productions, and uses his background in audio engineering to raise the bar for DJs around the world. His unique sound and musicality is defined by his careful selection of both music and gear.

As a father and husband, he hopes to share his passion for music with his children as they grow up. His young family has been his focus in recent years, but Lee Graves has started to emerge as a budding house music producer and is committed to building his international presence.

2023-01-27

2023-01-27

2023-01-27

2022-12-30

2022-12-02

2022-10-07

Bad
Deez Jack A Thon Mix

(5:38)
2022-10-07

2022-09-02

2022-08-26