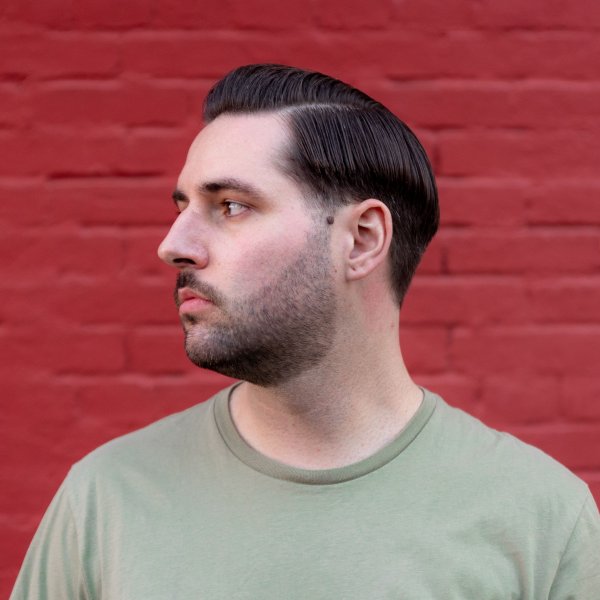 Artist
LEE GRAVES
Lee Graves is a Washington, DC based DJ and music producer. He has produced and performed underground dance music for over a decade and is a classically trained multi-instrumentalist. He holds a degree in music production and recording from a western-style music conservatory, and has performed internationally from a young age.

He is exceptionally passionate about his high standard for performances and recordings, and uses his background in audio engineering to raise the bar for DJs around the world. His unique sound and musicality is defined by his careful selection of both music and gear.

You will find Lee Graves performing on a variety of digital and analog gear, including performances of all vinyl DJ sets. His ability to perform on analog turntables has made him a natural fit in historic underground dance music scenes. He regularly performs in Brooklyn, NY where vinyl DJing is still alive and well.

As a father and husband, he hopes to share his passion for music with his daughter as she grows up. His young family has been his focus in recent years, but Lee Graves has started to emerge as a budding house music producer and is committed to building his international presence.

Lee is well-versed in numerous underground dance music genres and plays a mix of deep house, classic house, tech house, funky house, disco, funk, disco house, and jackin' house, to name a few. This allows him to easily adapt his sound and cater to a wide variety of crowds. He strives to set himself apart as one of the most versatile, professional, and hard working DJs around.
Free
Instrumental Mix

(6:09)
2022-02-04

2022-01-21

2021-12-31

2021-10-22